Awareness Campaign
Brand Ambassador
Sephora Celebrates the Region's Youth on Dubai Billboards, With Butheina Kazim, Alaa Alhendi & Shahd Alamere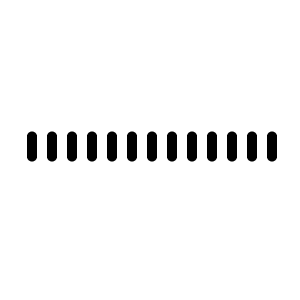 Sephora believes in the MENA region's talents and the beauty behind their history, authenticity, and voices. Thus, Sephora has dedicated an out-of-home advertisement for these talents and how the rich history of the area is what curated such brilliance, a follow-up on their last campaign featuring star Nicole Kidman.
This holy month, Sephora commemorates the tales of culture, art, and heritage and their soulful beauty, as told by the strong, unique voices of Arabs. These stories can inspire, lead to change, and connect people in ways that define distance and time. Sephora enlists the help of Butheina Hamed Kazim, founder of Cinema Akil, Alaa Alhendi, an artist, and Shahd Alamere, an artist. The cosmetics brand knows that every story needs a voice, and chooses to celebrate them this Ramadan. Specifically, Alaa and Shahd are musicians and singers that weave melodies and beautiful tunes rich in history and derived from old genres of music. On the other hand, Butheina is the business-savvy face behind Cinema Akil, the first independent cinema in the GCC, so she channels the cinematic psychedelia of El Topo, the Western drama from Alejandro Jodorowsky, in the ad.
This campaign goes by the name of "Our Beauty, Our Story". Fitting, isn't it? To tie in Sephora's identity to the billboards, the ambassadors are adorned and beautified with Sephora's makeup products. With vibrant eye makeup, stunning pops of color on the lips, and crafty eyeliner, as well as a flawless base, the visuals highlight Sephora's makeup more than ever. That pinkish glow of blush and highlighter on the girls that are ever so trendy is inducing gasps on Dubai's streets!
From BackLite Media's team, the campaign was unveiled in Dubai, in the first week of April, on uni-poles and lampposts.
---
Your opinion counts!
Come on, tell us what you feel about this article.