Awareness Campaign
Eid al-Fitr 2023
Promotional Campaign
Eid al-Fitr Campaign
Revolutionize Your Shopping Experience with Amazon Global Unbeatable Eid Deals All Over Dubai's Outdoor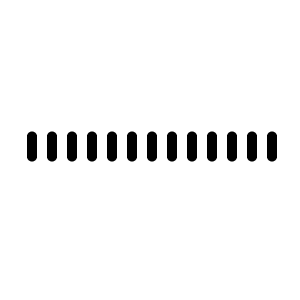 This time Amazon is all over Dubai's Out-of-Home media launching their Eid Sale campaign for all eCommerce and comfort lovers in the United Arab Emirates after their last campaign for the holy month of Ramadan's promotions in March 2023, which was valid from the 12th of March till the 21st.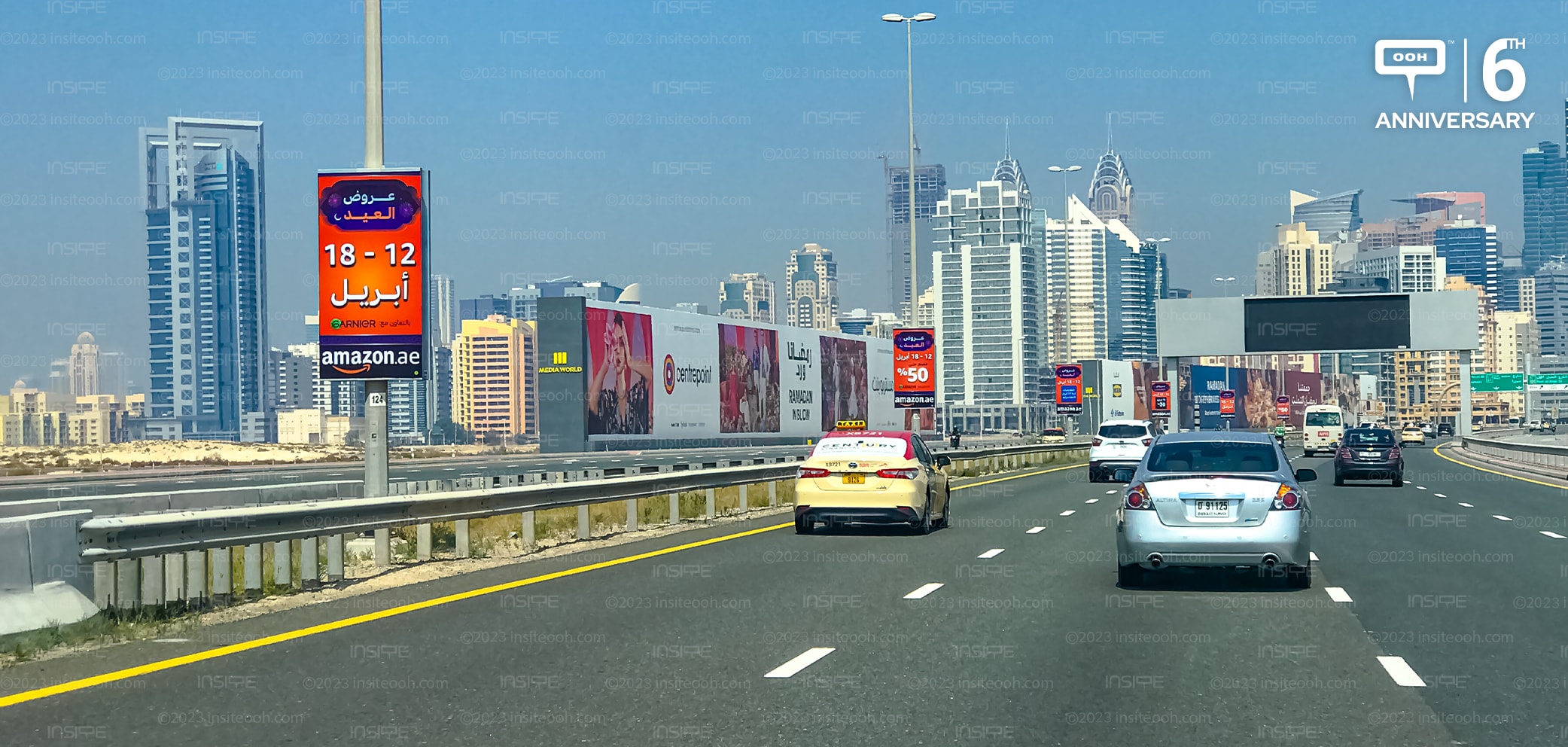 The campaign visual is as we used to see from amazon always, using their main solid orange and black colors with highlighting and focusing on showing the Eid Sale offer with an enormous 50% along with the brand's logo, the offer duration, and the tagline " Eid Sale " in Arabic and in English.
A business that strives to be the most customer-focused on Earth. With the goal of using the internet and technology to assist customers in finding, discovering, and purchasing anything they want while empowering businesses and content producers to achieve their full potential.
The brand used many OOH types all over Dubai's advertising space, Digital Screens, Uni-Pole, Rooftop billboards, Mega Com, and Lampposts, with a perfect distribution strategy and was launched in the first week of April
---
Your opinion counts!
Come on, tell us what you feel about this article.