Awareness Campaign
Ramadan Campaign
Ramadan 2023
New Advertiser
Mazda Celebrates the Holy Ramadan Spirit with UAE's Audience Upon Dubai's DOOH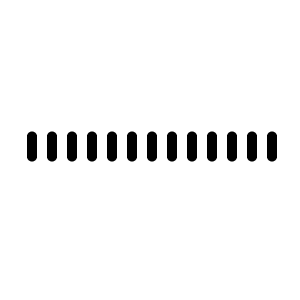 Like every showcase, Mazda, the Japanese Multinational automotive manufacturer, makes itself known in UAE's ad spaces. Following their prior campaign, Mazda launched their latest feature, wishing Dubai's audience a blessed and holy Ramadan, in addition to sharing with their audience how one could celebrate the Ramadan Spirit.
Galadari Automobiles features three polished-looking Mazda Models on the billboards, alongside sleek abstract mandala drawings, reflecting the Ramadan Spirit. The ads celebrate Ramadan's sharing spirit, encouraging the audience to discover the style, advanced technology, and spirit built into every Mazda. They have risen with unparalleled Japanese quality and refinement, and encourage the audience to experience just that with all their vehicles. The dynamic background and unique placement of the three vehicles are surely enough to capture the onlooker's attention toward the diversity in design and style that Mazda possesses.
The new campaign appeared on both hoarding billboards and digital screens on Dubai's OOH Arena in the first week of April alongside Contour Media.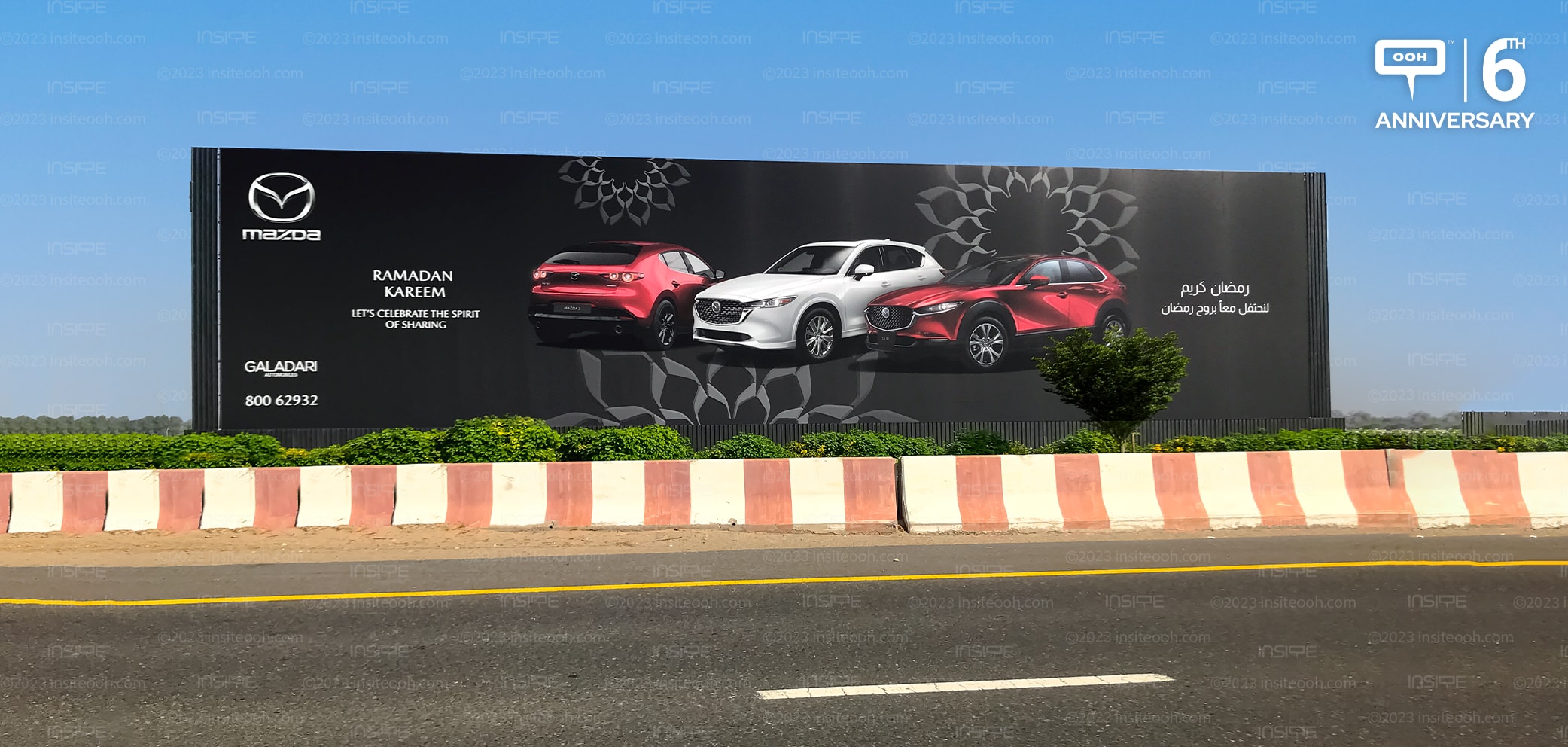 ---
Your opinion counts!
Come on, tell us what you feel about this article.