Awareness Campaign
Brand Ambassador
Reveal Campaign
TBD
Charming Shereen Reda Solve the Enigmatic Case after Urging the Masses To Remain 'Patient' on Cairo's Ad Billboards!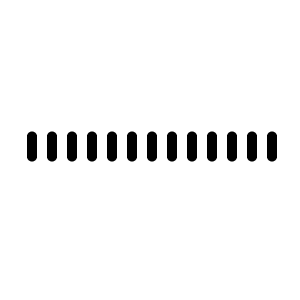 A while ago this Ramadan, a teaser campaign that made a buzz witnessed through social media that has triggered viewers' curiosity, making them try and guess the brand and its product with famous brand ambassadors.
A teaser advertisement starring actress Shereen Reda was launched a few days after Ramadan began. The brand or product was cloaked in secrecy as soon as the enigmatic teaser marketing began. The company worked with actress Shereen Reda, and in each teaser advertisement, the actress urged the public to remain patient and anticipate learning all the information they need to know shortly while placing the billboards strategically all over Cairo's streets to arouse curiosity for the biggest public there can be.
So can you unlock the mystery? What's Aslan going to be? A food brand or a drink brand?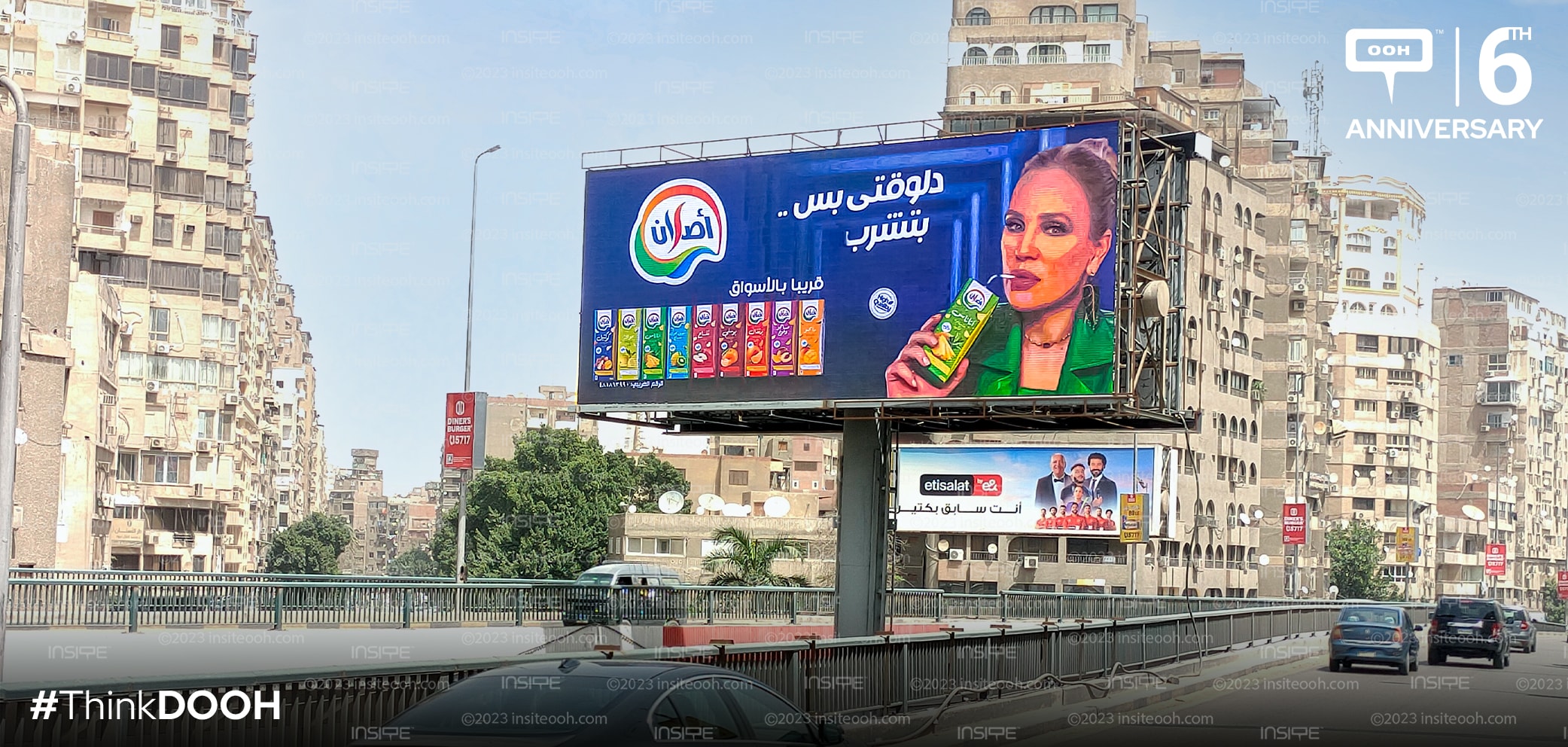 Curious to know more about Aslan's campaign? Take a look at Egypt and The Emirates OOH-dedicated analysis system and Media Intelligence platform (MOOH).
---
Your opinion counts!
Come on, tell us what you feel about this article.