Awareness Campaign
Brand Ambassador
Farrag, Arwa Gouda, Taha Desouky, and More Stars Shine on Cairo's Billboard for Juhayna's Ramadan Campaign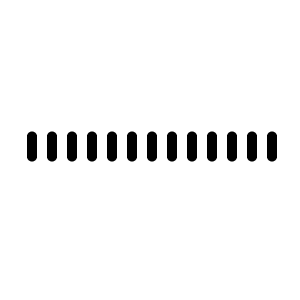 Juhayna, the leading dairy products brand in Egypt, recently launched an exciting out-of-home advertising campaign to promote their dairy products during the holy month of Ramadan in Cairo. With the help of Egyptian popular celebrities, Juhayna created a vibrant and colorful campaign that is sure to catch the eye of anyone passing by.
The brand ambassadors, including Mohamed Farrag, Arwa Gouda, Amina Khalil, Maged El Kedwany, Ahmed Malek, Taha Desouky, Big Ramy, and Aly Mazhar, each represent a Juhayna product on their billboards. To make each billboard even more eye-catching, the color matches the color of the product being promoted. The result is a joyful and colorful campaign that stands out in the city.
The campaign's main message is that Juhayna products are always with you in Ramadan, from Iftar to Sohour. This message is delivered through bright and colorful billboards, strategically placed in crowded areas throughout Cairo. With this campaign, Juhayna is reminding their customers that they can always rely on Juhayna products to make their Ramadan meals complete.
Overall, Juhayna's OOH campaign is a great example of how a brand can create a fun and engaging campaign while still delivering its message effectively. By using colorful billboards with popular celebrities and a clear message, Juhayna has created a memorable campaign that will stick in people's minds during the busy Ramadan season.
This is not the first time Juhayna has used this campaign, it's reposted, and the last time it was seen was in October 2022.
Curious to know more about Juhayna's campaign? Take a look at Egypt and The Emirates OOH-dedicated analysis system and Media Intelligence platform (MOOH).
---
Your opinion counts!
Come on, tell us what you feel about this article.