Awareness Campaign
UAE's Super App: GoChat HD Voice & Video Calls OOH Campaign Takes Over Dubai & Sharjah!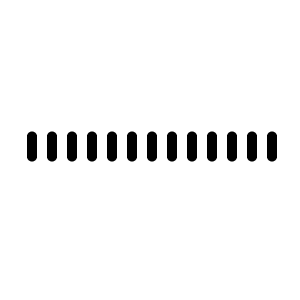 GoChat, a new chat and calls app in the UAE's market by Etisalat by e&, has launched an out-of-home awareness campaign introducing the app to the public! The app, which is similar to WhatsApp, offers voice and video calls, as well as several other useful features. However, unlike WhatsApp, GoChat Messenger can be used in the UAE, where most voice and video call apps are banned.
The OOH campaign, located on bridge billboards in Dubai and Sharjah, features the brand's signature orange color and the slogan "UAE's Super App." The text on the billboard reads "Enjoy Free HD calls, and many more super features," highlighting the app's standout feature of high-definition calls at no cost. This OOH campaign is expected to attract the attention of many people in the UAE, especially foreigners who struggle with communicating with their families outside the country.
With the rise of remote work and digital communication, the demand for reliable communication apps has increased significantly in recent years. The GoChat app provides a convenient and secure alternative to banned voice and video call apps in the UAE. The OOH campaign is a strategic move by the brand to increase awareness and attract users to its new offering.
This campaign was spotted in Dubai & Sharjah for the first time in the third week of
March; with Rimal, Emirates Neon Group (ENG), Hills Advertising, and Hypermedia being the media providers.
---
Your opinion counts!
Come on, tell us what you feel about this article.