Awareness Campaign
Dubai
Hermès Paris Celebrates Natural Beauty & Every Skin Tone in 'Beauty in the Open Air' in Latest OOH Campaign!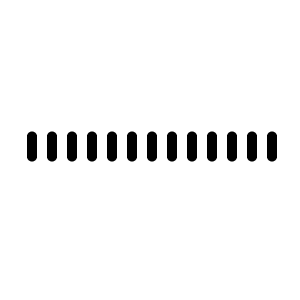 Hermès Paris, the French luxury design house that definitely doesn't need any introduction, hit the streets of Dubai with a new, free, refreshed, and inclusive OOH campaign, maintaining its level of elegance while celebrating everyone and every skin tone. In its previous campaign, Hermès Paris was featuring the Terre D'Hermes fragrance, depicting a man's connection to the ground and his harmonious dialogue to nature.
In this campaign, Hermès Paris is all about inclusivity, as always. The Digital Screen campaign released by Emaar features women in nature separately, surrounded by horses and a blue sky. The women look at peace, free, in equilibrium with their emotions and the scenery. The campaign also features the campaign's tagline "Beauty in the Open Air" both in English and Arabic for the audience. It also features Hermès Paris makeup products matching these women's skin tones but also the entire scene, painting a beautiful picture, subtly complementing the beauty of the scene, not erasing it and painting a new one, truly understanding what makeup is all about. The campaign's tagline could be a symbol of freedom, a symbol of women not hiding anymore, but rather using makeup to highlight their natural beauty and beautifully different skin tones.
Hermès Paris did the entire industry a solid with this campaign, reminding everyone what beauty is truly about.
---
Your opinion counts!
Come on, tell us what you feel about this article.