Awareness Campaign
Ramadan Campaign
Ramadan 2023
Dubai
Mitsubishi is Giving More Than Just a Car This Ramadan, Check it Out on the UAE's Billboards!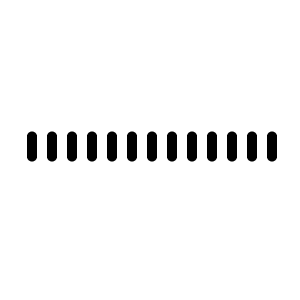 Mitsubishi Motors is offering Dubai's OOH lovers a chance to win some exciting prizes! Every Ramadan, this automotive brand has a spirit of giving and brings amazing offers every year, with Al Habtoor Motors, following up on their last campaign.
This year, Mitsubishi Motors tempts you to play with fate in order to "Win 2KG Gold", written in gold on the billboards, and "Free 20,000 KM Service & Registration" when you purchase one of their cars. A line of Mitsubishi cars glare their headlights in front of the visuals, from Attrage, ASX, Eclipse Cross, Outlander, Xpander and Xpander Cross, to Pajero, Montero Sport and New Outlander, surrounded by Ramadan decorations from half-moon lanterns to smaller ones
A lucky lottery will select 200 winners who will each get 10 grams of gold. Coupons can be won for the random draw by purchasing a Mitsubishi vehicle. One coupon will be given to each purchaser of a Mitsubishi Outlander, Attrage, ASX, Xpander, Eclipse Cross, or Xpander Cross. A Montero Sport, Pajero, or New Outlander purchase will grant two raffle tickets. Al Habtoor Motors is also providing a free 20,000-kilometer servicing on all vehicles, excluding the Pajero.
In Dubai and Sharjah, Mitsubishi Motors released this campaign in the fourth week of March on hoardings.
---
Your opinion counts!
Come on, tell us what you feel about this article.