Awareness Campaign
die-cut
Infiniti Reels in Attention on the UAE's OOH Scene With Their Eye-Catching, Die-Cut Billboards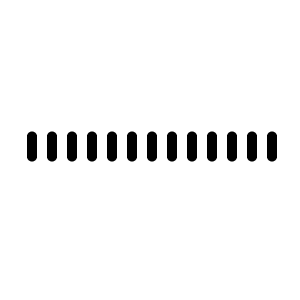 Post their campaign in the beginning of March, Infiniti returns to the UAE's outdoors advertisement platforms. The automotive brand from AW Rostomani Arabian Automobiles' building wrapping creative concept billboards are a beacon for all eyes, especially with the stark red of the car model.
With Infiniti, you can "Start a Journey of Memories" with "0% Bank Interest", specifically with their brilliant red QX55. The QX55 embodies the spirit of the venerable INFINITI FX by combining a striking crossover coupe silhouette with performance-inspired features to produce something utterly, unashamedly unique. With the "QX60", consumers can enjoy "Free Service". Think for a minute about what opulence might look like. It seems to be both imposing and beautiful. Inspiring confidence while being refined. thrilling while also being comfortable and familiar. We picture it as the INFINITI QX60 Crossover SUV, which was created with both relaxation and living in mind. The QX60 welcomes the space between its lines and contours to an eye-catching, minimalist effect, drawing inspiration from the Japanese idea of "Ma", popping in sleek black on the visuals.
On uni-poles, building wrappings, digital screens, this campaign was set up In Dubai and Sharjah, in the fourth week of March. It's notable to mention that they utilized die-cut billboards, aided by the media providers Emirates Neon Group (ENG), Tasweeq, and Contour Media.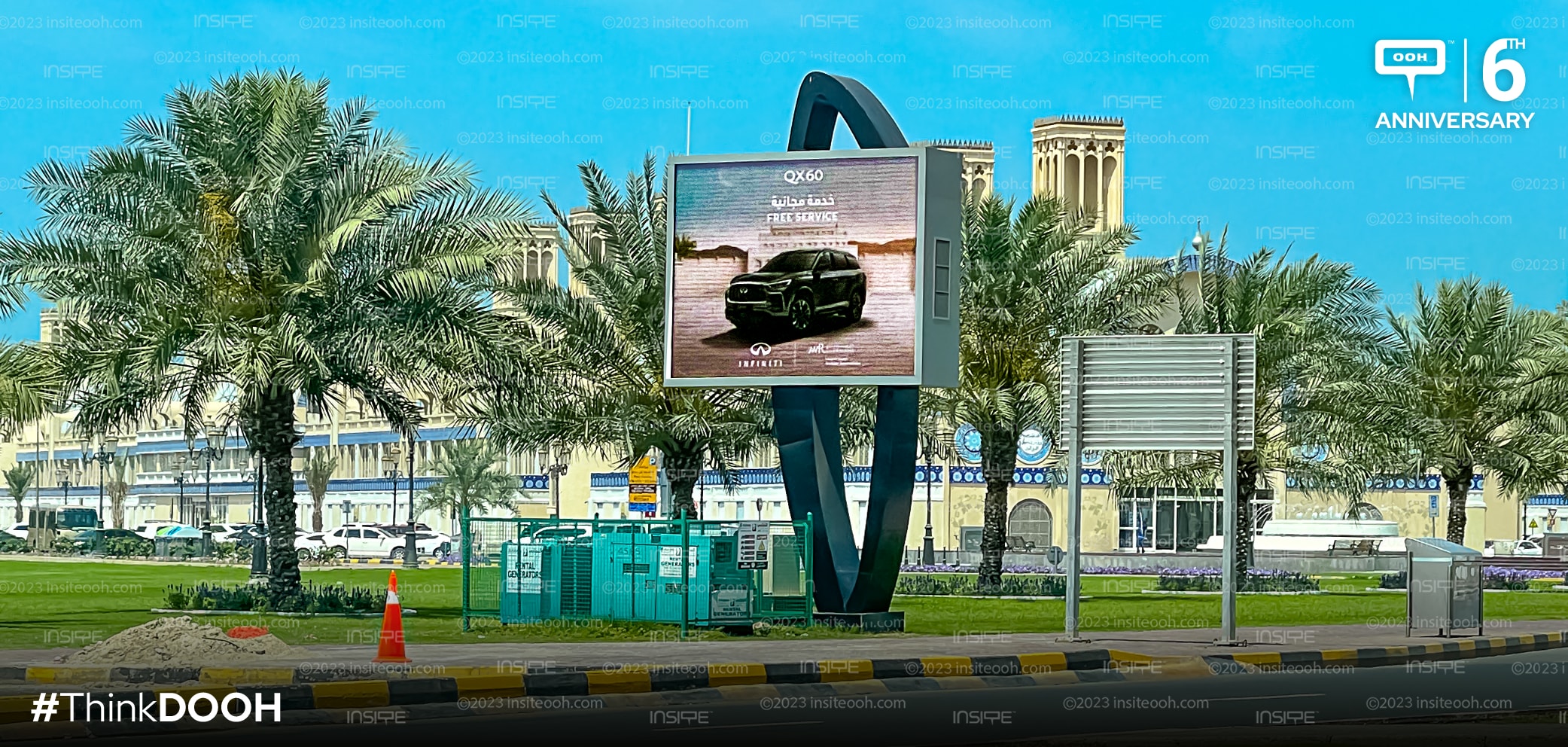 ---
Your opinion counts!
Come on, tell us what you feel about this article.