Awareness Campaign
New Advertiser
For the First Time Riva Fashion is All Over Dubai's Billboards Showcasing Its New Eid Collection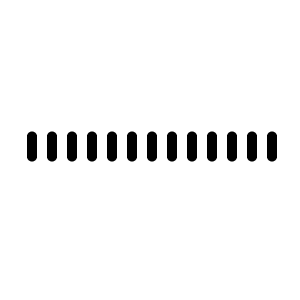 Riva Fashion is deploying its new Eid Collection using multi-types of out of home mediums all over Dubai's streets, as their first outdoor campaign in Dubai the brand is placing itself elegantly with a fashionable campaign.
With a successful distribution the brand used four types of outdoor media, Hoardings, Uni-poles, Mega Coms, and Rooftop billboards. The campaign visual is clearly sending the Eid collection message with simple colors mainly black and white along with the brand's name in Arabic and English.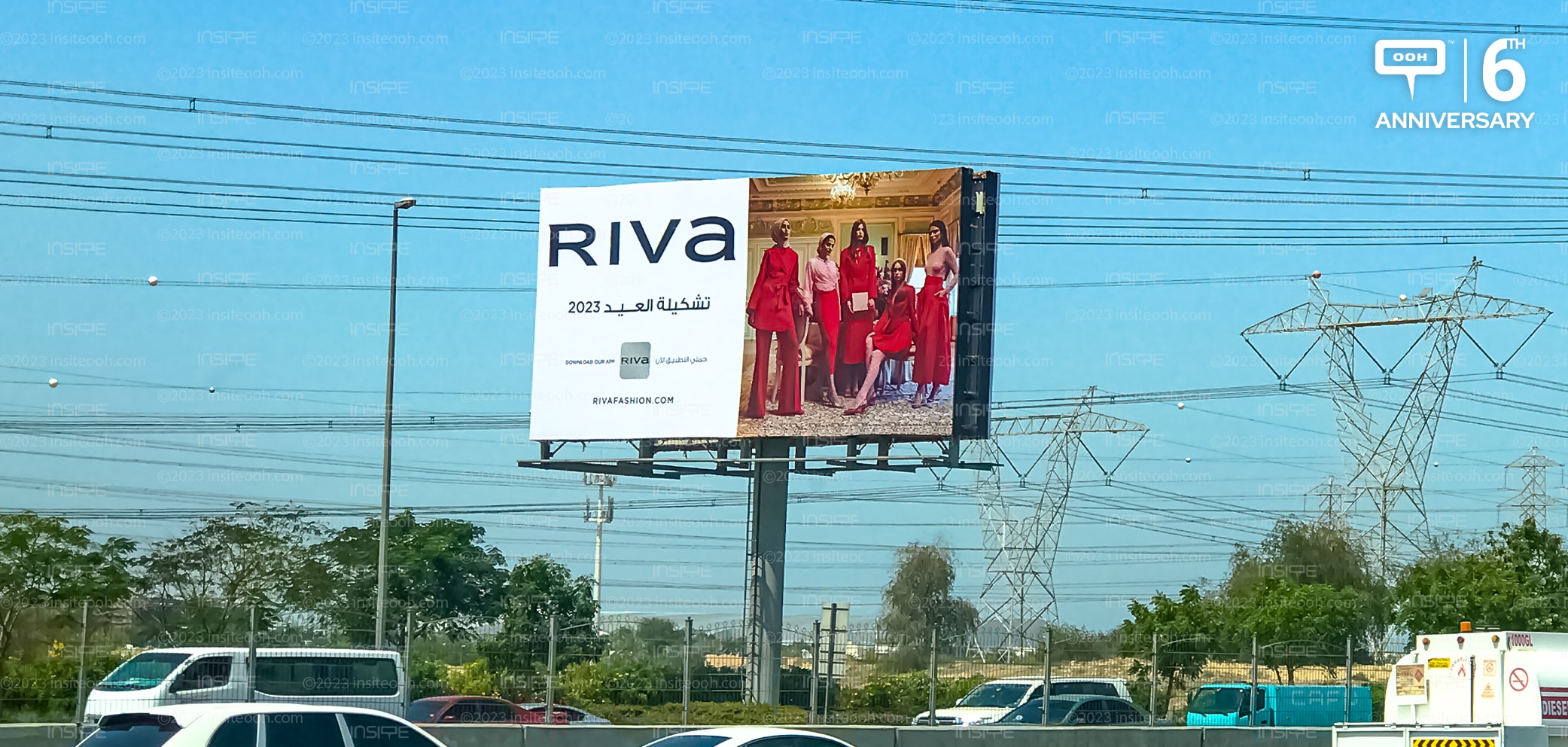 Established in Kuwait in 1973, Riva Fashion is a family-run apparel and accessory business. We started as a single shop and have expanded into a prosperous, well-known chain that sells a range of luxury and fast fashion brands. We provide the newest clothing, accessories, and shoes for women, teenagers, and children across 140 shops in the Middle East representing over 15 brands. We appreciate you selecting Riva Fashion for all of your clothing requirements.
This campaign was launched in the fourth week of March 2023, the advertiser is Armada Group and the media provider is Arabian outdoor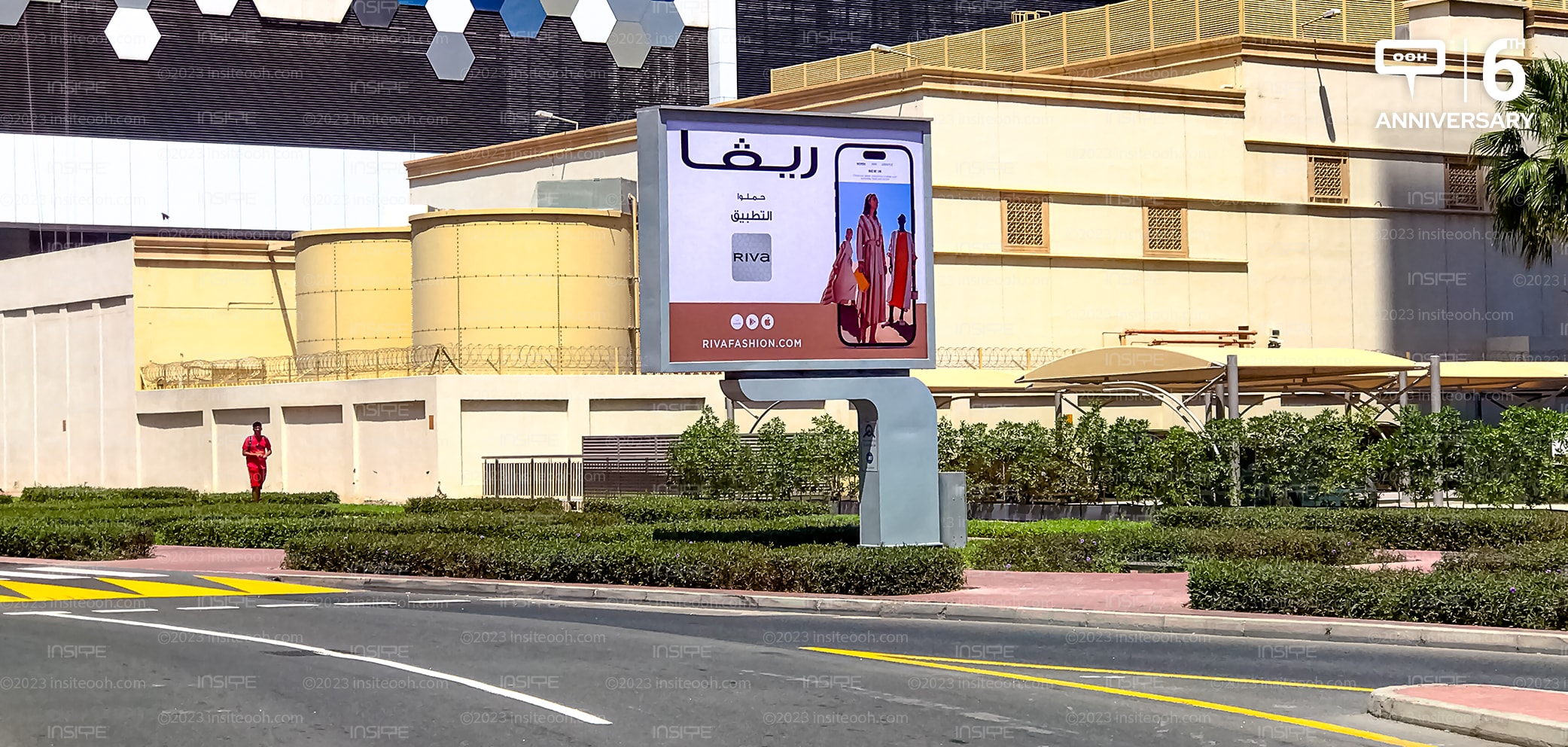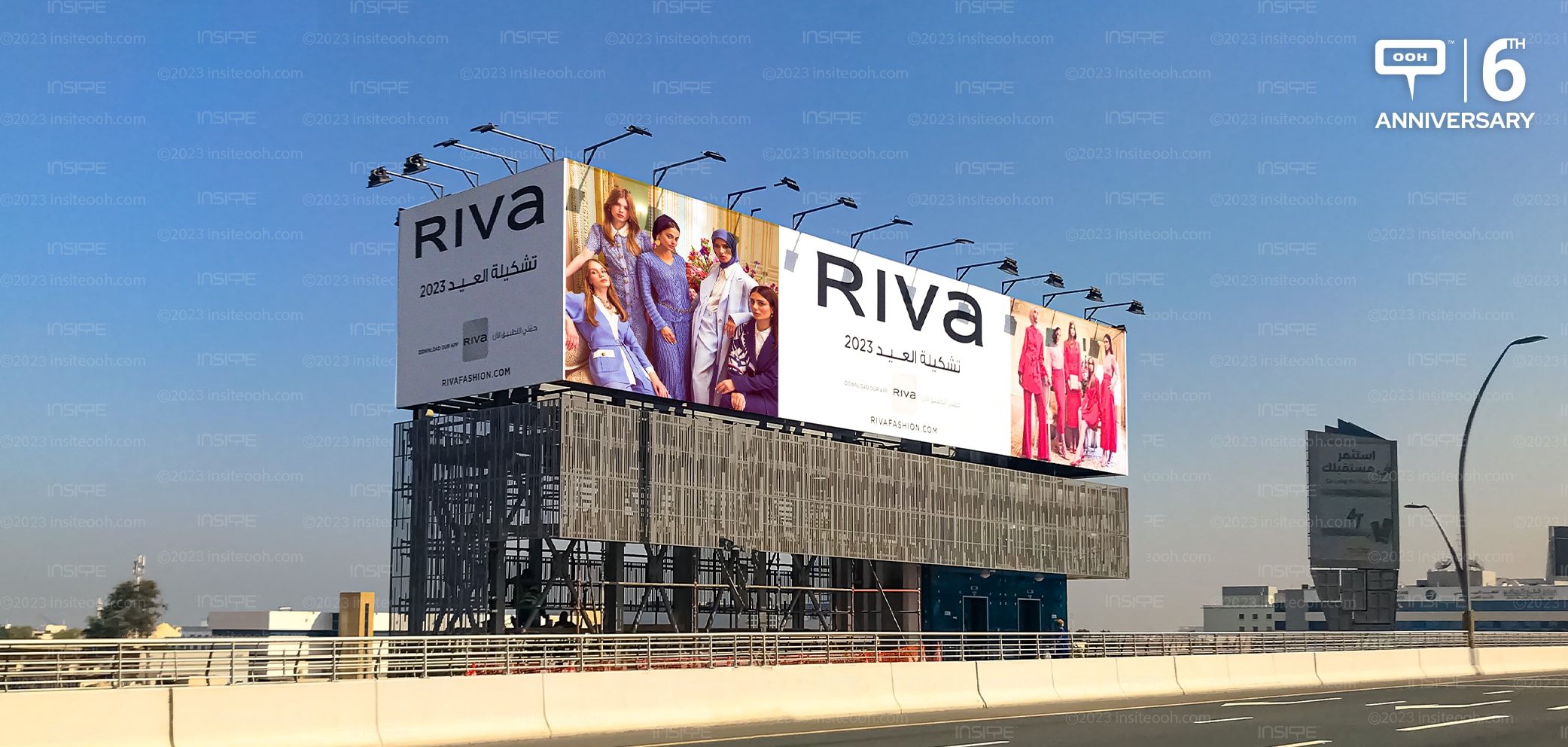 ---
Your opinion counts!
Come on, tell us what you feel about this article.