Awareness Campaign
ValU
Banque Misr
Image
The S23 Series is Now in Greater Cairo! Samsung Egypt Advertises Galaxy S23 Via OOH and DOOH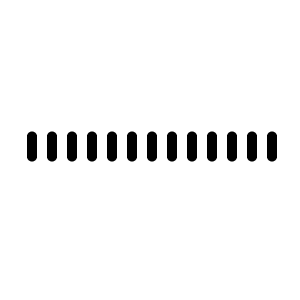 A Series, M Series, and S Series! Samsung manufactures different smartphone models to fit the needs of various mobile phone purchasers. Today Samsung Egypt advertises the top-notch Galaxy S23 on the OOH and DOOH spaces of Greater Cairo.
The most recent appearance was a very captivating outdoor advertising campaign. With a personalized campaign for all Egyptians, January 2023's OOH occupied the streets of Greater Cairo! The "Smartphone for All Egyptians" ad message, was written in Arabic in order to reach as many passersby as possible and advertised two Galaxy A Series smartphones standing tall among Egypt's monumental and touristic location; the pyramids of Giza!
Closing the first quarter strong, Samsung Egypt launches its second out-of-home campaign within the first three months of 2023. Today the smartphone manufacturer appears on Greater Cairo's OOH and DOOH spaces to advertise the top-notch 6.1-inch Dynamic AMOLED display with an adaptive 120Hz refresh rate Samsung Galaxy S23. Appearing in phantom black, cream, and lavender, the smartphones take the spotlight as the background for the campaign is black. Want to purchase the smartphone in installments with 0% interest in 24 monthly installments? Samsung partners with Glamour, Pandora, Gold's Gym, Image, Valu, and Banque Misr to offer exclusive discounts!
Curious to know more about the campaign. Check out Monitoring Out of Home (MOOH), a specialist media intelligence agency and analysis system active in Cairo & Dubai, to learn more about this campaign.
---
Your opinion counts!
Come on, tell us what you feel about this article.