Awareness Campaign
Ramadan 2023
Ramadan Campaign
La Poire Celebrates Ramadan 2023 via OOH Featuring their Traditional Oriental Desserts!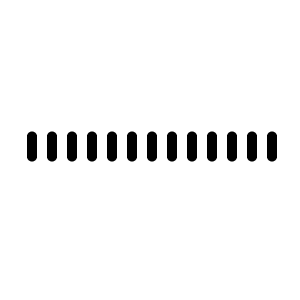 La Poire Has Something Sweet for Every Day" is the tagline that was used in the current campaign and the last year's Eid campaign.
La Poire has come up with a new outdoor advertising awareness campaign celebrating Ramadan. Alongside the tagline used in their campaigns, they added, "and the sweeter is yet to come!" indicating Ramadan treats.
Moreover, the food service mogul La Poire used Egypt's mother tongue, Arabic, to communicate with almost every demography on the street. Also, the campaign has been spotted in more than one cluttered location, which indicates a geo-distribution that targets a broad audience and therefore introduces the service to a newer demographic. It also came in different shapes and sizes to catch the eye of people walking or driving from any direction.
It's worth noting that La Poire is one of the leading patisserie chains in Egypt, they opened their first branch in Garden City in 1975, and now they have more than 60 branches all over Egypt.
Curious to know more about La Poire campaign. Check out Monitoring Out of Home (MOOH), a specialist media intelligence agency and analysis system active in Cairo & Dubai, to learn more about this campaign.
---
Your opinion counts!
Come on, tell us what you feel about this article.