Awareness Campaign
Promotional Campaign
B.Tech & Samsung Inviting You to Celebrate With 20% Cashback on TV Sets on a Festive OOH Campaign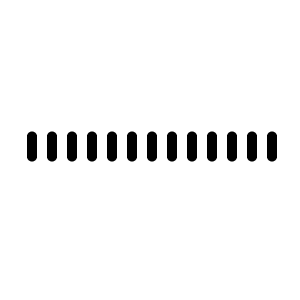 Samsung is a versatile brand in electronics, and when we say electronics, we mean the big meaning of it! From telecommunications devices to home appliances! Speaking of which, the previous campaign of the electronics brand was about the latest two phone devices, Galaxy Z Fold 4 & Z Flip 4.
The current campaign is about consumer electronics, as the brand just released a campaign about its TV sets. The campaign promotes big sales in January, available exclusively in all Samsung and B.Tech branches. The sale will be up to 20% cashback and applicable on TV models such as 70AU7000, 55BU8000, the famous Neo QLED 8K, QLED, and The Frame.
It's worth mentioning that this promotional campaign is to celebrate the 16th anniversary of Samsung being the no.1 TV, and that's due to their extensive range. Affordable prices compared to other brands in the market, let alone their quality and durability.
The campaign's copy came n Arabic to send the message to the broadest audience in greater Cairo. Regards the geo-distribution. You can notice that the campaign led to the same strategy of meeting the broadest audience by distributing the campaign on cluttered spots in Cairo, such as bridges and roads.
Learn more insights about Samsung's campaign by checking out Monitoring Out-of-Home (MOOH, a specialist media intelligence agency and analytic system active in Cairo and Dubai)
---
Your opinion counts!
Come on, tell us what you feel about this article.