Awareness Campaign
Co-branding campaign
CBD Smiles Card Draws More Smiles on Faces! An Out-of-Home Campaign to Announce the News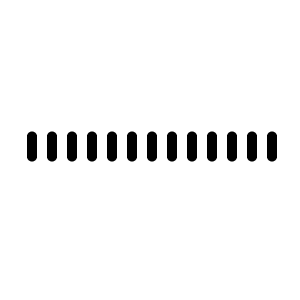 Introducing the Commercial Bank of Dubai, a dynamic and forward-thinking banking institution that has made remarkable strides in the financial world. With a global reach, they have successfully catered to the diverse needs of numerous customers and businesses. Today, we delve into a groundbreaking moment as the Commercial Bank of Dubai makes its first appearance on an outdoor billboard, introducing their smiles cards!
Basically, the CBD Smiles Card, an exclusive credit card from Commercial Bank of Dubai that transcends traditional rewards. Anchored by the innovative 'Smiles UAE' program, cardholders not only earn valuable Smiles Points upon activation and everyday spending but also enjoy substantial savings. With the added convenience of mobile apps, the CBD Smiles Card redefines the credit card experience, seamlessly blending cutting-edge technology with unmatched rewards.
The CBD Smiles Card billboard expertly combines simplicity and visual appeal to convey its message effectively. The use of the phrase "All smiles with CBD Smiles Card" is not only catchy but also aligns seamlessly with the bank's branding. The incorporation of smiles within the zeros of the AED 4,000 value back cleverly reinforces the joy and benefits associated with the card.
The strategic placement of the key information, such as "Enjoy up to AED 4,000 value back," is prominent and immediately captures attention. The repetition of the term "smiles" subtly reinforces the card's central feature—Smiles Points—creating a memorable association for the audience.
The latest campaign was launched on bridge billboards & digital screens during the first week of November.
---
Your opinion counts!
Come on, tell us what you feel about this article.