Awareness Campaign
Brand Ambassador
Hoult & Kravitz to Model for Jaeger-LeCoultre on Digital OOH in the UAE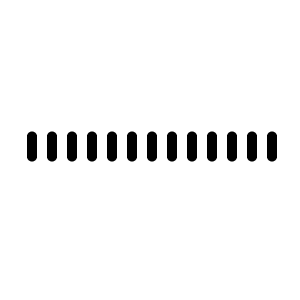 Get ready to be spellbound as Jaeger-LeCoultre conquers the UAE's billboards with its mesmerizing presence! The world of watchmaking has reached new heights of brilliance, and Jaeger-LeCoultre is leading the way, this time accompanied by the famous global ambassador Nicholas Hoult. Following the resounding success of their previous OOH campaign featuring the enchanting Anya Taylor, Jaeger-LeCoultre returns with a force that captivates the senses.
The billboard featuring the Reverso Tribute Chronograph offers a glimpse into the world of extraordinary watchmaking. This timepiece, crafted in steel, is a true marvel that captures attention with its unique design. The dial of the watch is not only skeletonized, but it is also meticulously adorned with intricate details, showcasing the dedication and precision involved in its creation. The Reverso Tribute Chronograph represents a fusion of art and craftsmanship, pushing the boundaries of what is possible in watchmaking.
Adding to its allure, the watch is worn by the two elegant, handsome ambassadors who are Nicholas Hoult and Lenny Kravitz, who are posing with this timeless piece, further enhancing its appeal and elegance. This billboard serves as a visual testament to the exceptional beauty and artistry that Jaeger-LeCoultre brings to the world of horology.
The latest campaign was launched on digital platforms in the UAE during the first week of November.
---
Your opinion counts!
Come on, tell us what you feel about this article.