Awareness Campaign
Dubai
COP28 UAE's OOH Campaign to Encourage the Audience to be a "Supporter"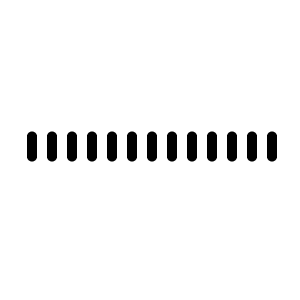 As the world gears up for the 28th Conference, set to take place in the United Arab Emirates, an outdoor campaign has taken over Dubai's roads, unveiling the essence of the event with the compelling tagline – "ACTIONISM."
The COP28 UAE outdoor campaign is an announcement and call to action that stretches across the city's avenues, at the core of the campaign is the powerful tagline – "ACTIONISM." which embodies the spirit of COP28 for proactive engagement and commitment to transformative change with reminder that the time for action is now, the solid billboards depict the urgency of climate action,
as a reminder that each action contributes to the collective impact on our planet, strategically positioned along key thoroughfares and intersections, the billboards command attention to ensure that the message of "ACTIONISM" reaches the city to engage the community.
The campaign boosts UAE's leading role with its powerful call for action for a global conversation that will resonate far
Worth mentioning that COP28 UAE, scheduled from 30 November to 12 December 2023 at Expo City, Dubai, is a significant event held within the framework of the United Nations Convention on Climate Change (UNFCCC), to negotiate and agree on actions to address climate change, limit emissions, and combat global warming.
it is an opportunity to unite the world in implementing tangible climate actions that can make a real difference by fostering cooperation and shared responsibility.
---
Your opinion counts!
Come on, tell us what you feel about this article.