Awareness Campaign
IGI Developments' Ashgar City Presents Gardengate, The Newest Project on OOH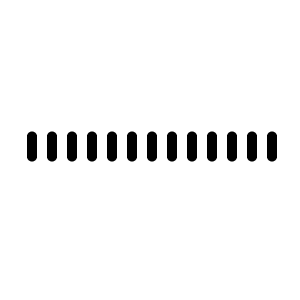 IGI Developments has launched a new OOH campaign to promote its latest project, gardengate in Ashgar City. The campaign is deployed on main streets in 6th of October city.
The billboards feature a woman sitting on a bench in front of a pond, which is a popular spot for people to relax and enjoy the outdoors. The text on the billboard reads: "gardengate, 10% down payment, up to 8 years equal installments, and IGI Developments," along with the developer's hotline and logo, and Ashgar City's logo is also prominently displayed. Some of the ad faces contain different visuals with a garden themed background along with the same info on a white background.
The campaign follows IGI Developments' previous OOH in October 2023, the new campaign designed to appeal to a wide range of potential buyers, including young professionals, families, and retirees. It highlights the key benefits of the gardengate project, including its affordable prices, flexible payment options, and prime location.
The campaign is clear and concise. The text on the billboard is easy to read and understand, and it highlights the key benefits of the gardengate project.
To learn more about IGI Developments' OOH campaigns in Egypt, visit MOOH, your local OOH intelligence data provider with international standards.
---
Your opinion counts!
Come on, tell us what you feel about this article.