Awareness Campaign
Promotional Campaign
Up to 75% on Everything, 2XL Home to Announce the Promotions on OOH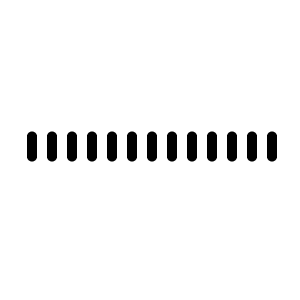 2XL Home's promotional OOH campaign in the UAE, promoting an unmissable sale using digital screens, uni-poles, mega-com, and lampposts OOH formats deployed in Dubai, Sharjah, and Ajman's streets. This OOH campaign comes after the brand's previous OOH campaign in August 2023. 2XL Home is always offering unskippable sales using outdoor advertising in the UAE.
The OOH visuals are simple, showcasing the offer using bold clear font on a dark olive colored background, along with the offer, there is a furniture piece on a dark themed background beside the text "Up to 75% on everything."
Successfully running for over a decade, 2XL Home, standing out as the UAE's most sought-after home shopping destination, 2XL Home aims at bringing exceptional value, inspiring innovation, and extraordinary customer experience.
Learn about more outdoor campaigns in the United Arab Emirates and get more in-depth details about the OOH industry by visiting our Insiteopedia and navigating through its different sections.
---
Your opinion counts!
Come on, tell us what you feel about this article.