Awareness Campaign
Dubai
Create Your Own Stylish Oasis With Crate&Barrel's Captivating Outdoors Furniture!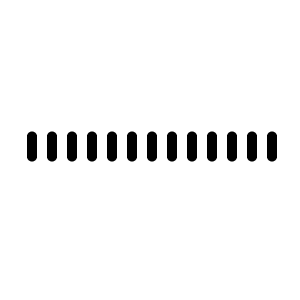 On Dubai's DOOH scene, Crate&Barrel is spreading awareness about their outdoor collection. Following up on their last campaign, the furniture and interiors brand is no stranger to Dubai's roads, once again enticing potential customers and loyal ones alike with their sets and designs.
The ad aims to draw attention from onlookers and highlight the sophisticated and fashionable new collection by prominently showcasing pieces from the collection, such as an outdoor seating area and even plates. With contemporary outdoor patio furniture sets, their customers can soak up the sun in style and comfort. The outdoor furniture enhances their spaces and takes it to the next level, whether it's dining tables, seats, or sectionals. Those intrigued by the campaign can explore Crate&Barrel's options on their website, or at Mall of Emirates, Dubai Mall, and City Centre Mirdif.
The new campaign was released in Dubai in the first week of November, on digital screens.
---
Your opinion counts!
Come on, tell us what you feel about this article.