Awareness Campaign
Nelly Karim and Maged El Kedwany Renamed Money to ValU on Billboards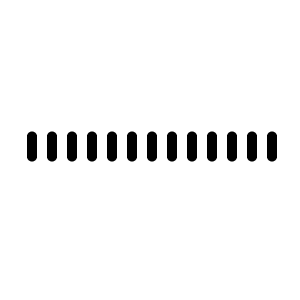 EFG Hermes Holding makes a powerful statement with yet another reposted Out-of-Home (OOH) campaign, featuring the acclaimed stars Nelly Karim and Maged El Kedwany. Prior to their last 'Sha2lbaz Friday' campaign, ValU, the trailblazing FinTech application, has been making significant strides in Egypt, notably amplifying its influence through strategically executed outdoor advertising campaigns in Cairo.
Embarking on the campaign ad visuals, ValU's approach is nothing short of consistent and visually compelling. The brand's color palette is seamlessly woven throughout these promotional images, creating a cohesive and engaging aesthetic. At the forefront of this captivating visual narrative are the dynamic duo of Nelly Karim and Maged ElKedwany, serving as brand ambassadors who play an active role in championing the brand's latest campaign message.
This initiative goes beyond the basics, aiming to demystify how ValU works with its simple yet powerful mantra: "install, borrow, and invest." The campaign is a thoughtful strategy, showcasing how ValU's financial packages are flexible and tailored to meet the varied financial needs of its diverse users.
For comprehensive media strategy, and various out-of-home and advertising formats, simply reach out to Monitoring Out-of-Home (MOOH) the specialized OOH media intelligence company and analysis system serving both Cairo and Dubai.
---
Your opinion counts!
Come on, tell us what you feel about this article.