Awareness Campaign
Commercial Project
6th of October City
West Cairo
West Gravity Plaza, a New Out-of-Home Campaign for a New Spot of Attraction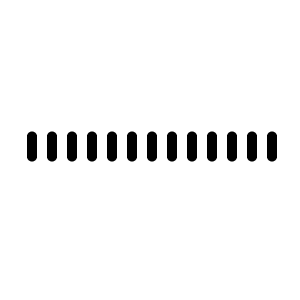 Ei Developments introduces an exciting project, West Gravity Plaza, through eye-catching billboards in Greater Cairo. Their approach of creating real estate projects tailored to people's diverse needs is a key to success, ensuring high foot traffic. Established in 1988, Ei Developments has been instrumental in urban development, particularly in 6th of October City, leading innovative residential, commercial, and industrial projects, expanding into real estate investment.
The new billboard campaign displays West Gravity Plaza, a multi-faceted commercial venture. Each floor is dedicated to specific amenities such as medical, commercial, and administrative spaces. The visuals across various Out-of-Home formats convey the message of a compelling "New Spot of Attraction," enticing potential purchasers with a tempting "10% Launch Discount" and a convenient "Up to 6 Years" installment plan.
This approach aligns with the concept of offering all-in-one convenience, where diverse needs converge in a single location. The strategic placement of the billboards in Greater Cairo aims to capture attention and communicate the project's unique features.
You can learn more about this campaign's budget, OOH kinds, locations, and more by visiting MOOH, Egypt, The Emirates OOH-dedicated analysis system, and Media Intelligence.
---
Your opinion counts!
Come on, tell us what you feel about this article.