Awareness Campaign
Residential Project
Sheikh Zayed City
West Cairo
Mar Ville New Zayed's Fully Finished Apartments by AlMarasem Development on OOH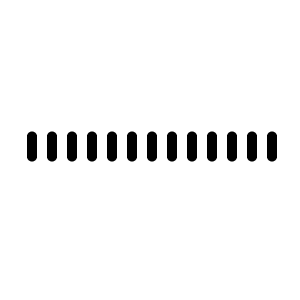 Towards the end of 2023, eye-catching billboards began popping up all over West Cairo's Sheikh Zayed City, showcasing residential projects. With a surge in competition, real estate developers look for distinctive ways to grab attention. AlMarasem Developments cleverly advertised a standout feature for Mar Ville— "Fully Finished Apartments" boldly displayed on vibrant billboards across the city.
This concise message piques the interest of onlookers, prompting curiosity about the architectural charm of Mar Ville. Complementing the text was a captivating snapshot portraying the modern allure of these homes, surrounded by lush greenery, creating a serene atmosphere. Through creative placement and visuals that grab attention, AlMarasem's new announcement will surely generate a lot of buzz locally about what Mar Ville will bring to Sheikh Zayed City's New Zayed.
The "Legacy of Excellence Broadens" launching campaign soon marks the real estate developer's most recent out-of-home appearance.
You can learn more about this campaign's budget, OOH kinds, locations, and more by visiting MOOH, Egypt, The Emirates OOH-dedicated analysis system, and Media Intelligence.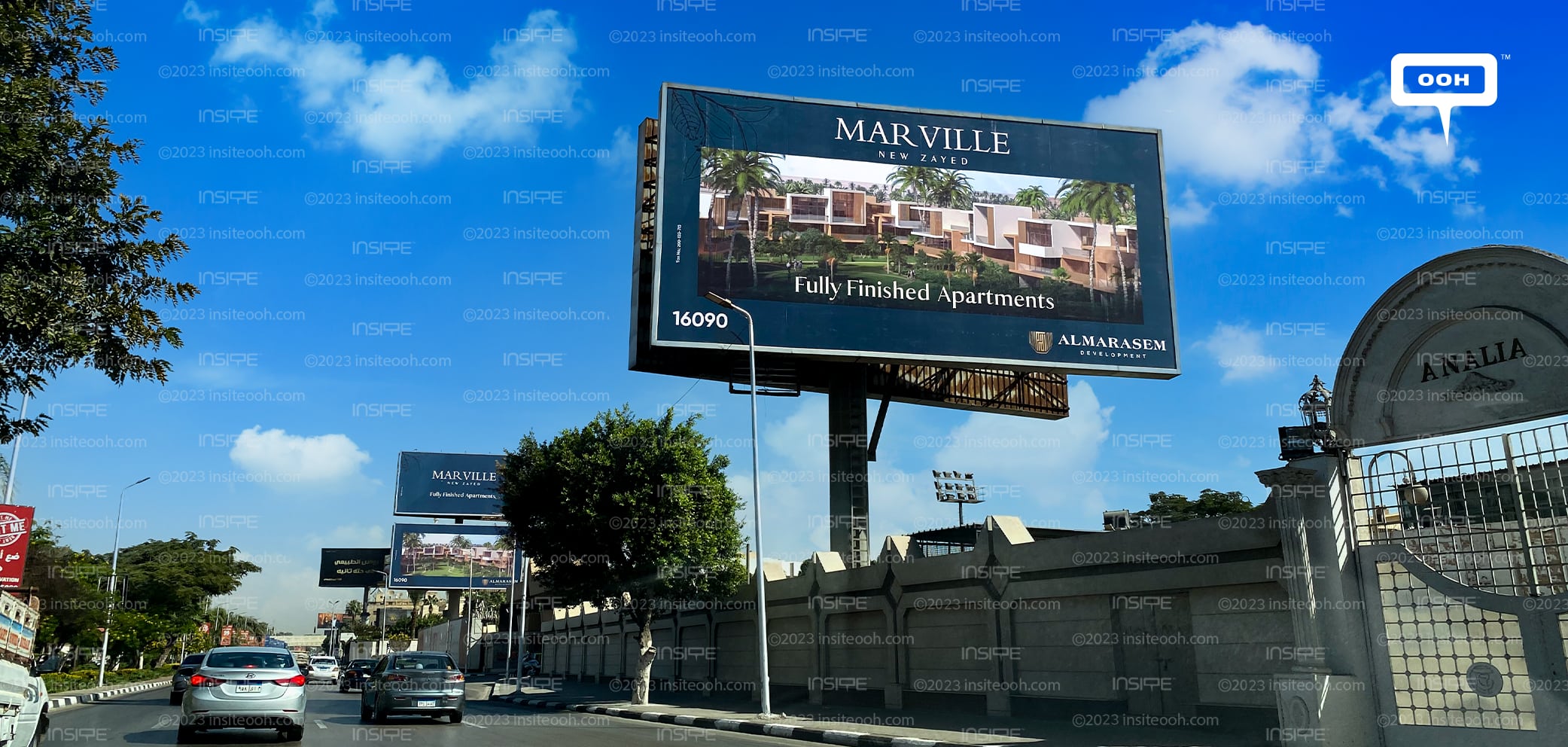 ---
Your opinion counts!
Come on, tell us what you feel about this article.