Awareness Campaign
Die-Cut
Dubai
Audemars Piguet Shows off on a Die-Cut Billboard the Mastery, Along with DDW'23 Participation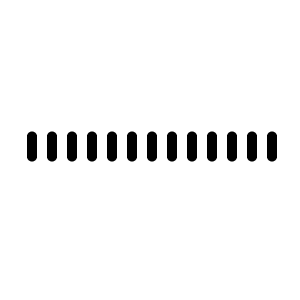 Swiss watchmaker Audemars Piguet has launched a new die-cut billboard in Dubai to showcase its mastery of watchmaking and its participation in Dubai Design Week (DDW) 2023.
This campaign is fairly similar to their previous campaign when it comes to placing the time-piece along with the creative concept, which was a collaboration between them and Marvel.
The billboard, which is located on a busy highway in the city, features a large cutout of the brand's iconic Royal Oak Offshore watch. The cutout is illuminated at night, making it a striking sight for passing motorists.
The billboard also features the text "Discover the Mastery" and the dates of DDW 2023. This is a clear message to potential customers that Audemars Piguet is a brand that is at the forefront of watchmaking design and innovation.
The die-cut billboard is a creative and effective way for Audemars Piguet to promote its brand and its participation in DDW 2023. It is sure to generate buzz and excitement among watch enthusiasts and design aficionados alike.
Learn more about our extensive Insiteopedia and discover many unique jewelry brands.
---
Your opinion counts!
Come on, tell us what you feel about this article.