Awareness Campaign
Dubai
HOKA's MACH X Racing Shoe, Accentuates on Dubai Out-of-Home Billboards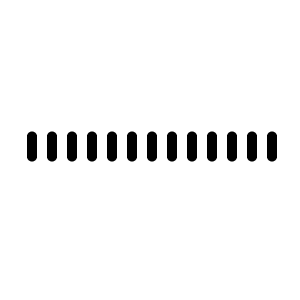 The French brand HOKA has become one of the most popular running shoes in the world, known for its maximalist cushioning, which provides exceptional shock absorption and a comfortable, plush feel, reducing the impact on joints and muscles, allowing runners to go longer distances with less fatigue its stylish and visually appealing designs that feature vibrant colors this aesthetics has made HOKA popular among professional athletes, casual runners, and fitness enthusiasts.
The HOKA's fashion wear brand has appeared in an out-of-home advertisement showcasing The "Mach X" lightweight and responsive running shoe that is perfect for short and long distances.
On a unipole format promoting the HOKA "Mach X" sneakers, with the text reading "MACH X - Run Like Race Day All Day," it Conveys a reference to the Mach X's superior performance.
The ad is effective, with the bold black text standing out against the bright light green background, and the image of the Mach X sneakers is clear emphasizing the message that the Mach X is a high-performance running sneaker worn by the elite.
MATCH X ads have popped on Dubai's unipoles in the early days of November.
---
Your opinion counts!
Come on, tell us what you feel about this article.