Awareness Campaign
Residential Project
Dubai
Sharjah
Eleganz by Danube Ready-to-Move Homes Advertised on Emirati OOH Billboards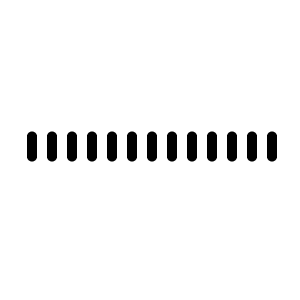 Over the past year, Danube Properties has captivated UAE residents with projects like Elitz, Viewz, Fashionz, and Oceanz. Now, they introduce Eleganz, a modern living space in JVC, teased through striking Dubai and Sharjah's out-of-home advertising.
On digital screens and uni-poles across the city, a minimalistic campaign introduces Eleganz by Danube, featuring 1-2 bedroom duplex apartments and 4-bedroom townhouses. The emphasis lies on a "1% Payment Plan" for eager homebuyers eyeing the "Ready to Move-In JVC."
With a focus on sleek visuals and impactful messaging, Danube Properties continues to shape the real estate landscape, offering not just homes but an immersive lifestyle. The buzz around their developments underscores the anticipation and enthusiasm among UAE residents for the next wave of groundbreaking projects from this innovative real estate developer.
The real estate developer's latest addition, Oceanz by Danube, invites residents to "Wake up to this view every day."
Get to know more about out-of-home advertising campaigns on Insiteopedia.
---
Your opinion counts!
Come on, tell us what you feel about this article.