Awareness Campaign
Dubai
Sharjah
Ras al Khaimah
Life Marches Towards Elegance! Infiniti Vehicles Offer Refinement on UAE's OOH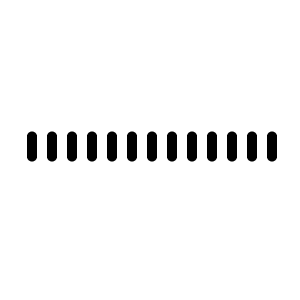 AW Rostamani, the official dealer of Infiniti in the UAE, the company has been operating in the UAE for over 50 years, and has a strong reputation for providing excellent customer service and support. Launching an OOH campaign to promote the new Infiniti QX60 and the Infiniti QX55. The campaign follows the brand's previous OOH campaign in September 2023, and this time highlights an unmissable payment plan from AED 3,699 per month for the QX60 and from AED 3,150 for the QX55 with 5 years service.
The campaign is running on hoarding and uni-poles OOH formats in Dubai, Sharjah, and Ras Al Khaimah, and features a dark themed background with the QX60 prominently displayed. The ad face also features the dealer and the Infiniti's logos, on the hoarding both car models are displayed with the same info and each one with its deal.
Infiniti is a Japanese luxury automaker that was founded in 1989. The company is known for its high-performance and stylish vehicles. Infiniti is a division of Nissan Motor Company.
Learn about more outdoor campaigns in the United Arab Emirates and get more in-depth details about the OOH industry by visiting our Insiteopedia and navigate through its different sections.
---
Your opinion counts!
Come on, tell us what you feel about this article.