Awareness Campaign
COP28
Dubai
BMW celebrates the role of the VIP E-MOBILITY Provider of COP28 UAE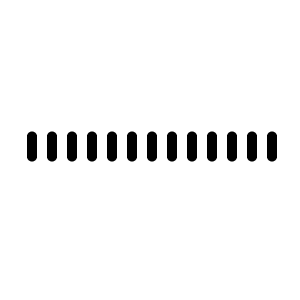 BMW Group, the leading global automaker in the Automotive industry with its strong commitment to sustainability and a strong focus on developing new technologies to reduce the environmental impact of its vehicles, has been selected as the official VIP E-MOBILITY provider for COP28, UAE, which will take place from 30 November to 12 December 2023, providing a fleet of vehicles to transport delegates, dignitaries, and attendees to and from the conference venue.
BMW's Hoarding billboard is an evident selection as the provider of COP28, the ad features three BMW models of BMW, the i7, iX, and the iX5 Hydrogen the futuristic, electric cars, targeting VIPs who will be attending COP28 which will be held in Abu Dhabi in 2023, It is visually appealing with a clear message which is helping accelerate the transition to a more developing era in a move toward the future-ready solution
What is more, BMW is sponsoring the conference and supporting several initiatives to promote sustainable mobility in the UAE, as an example, it is working with the united arab emirates government to develop and support renewable energy projects in the UAE.
---
Your opinion counts!
Come on, tell us what you feel about this article.