Awareness Campaign
Abu Dhabi
Dubai
Aldar Has Traveled From Abu Dhabi to Dubai, Greeting Audiences Along The Way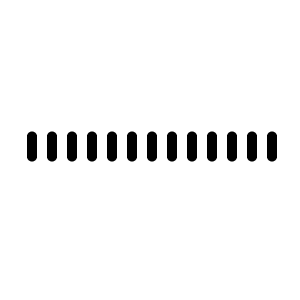 Welcome Aldar to Dubai (and its DOOH scene), after their last appearance for sustainable living and a super green campaign!
Aldar's spaces transform dreams of the perfect living space materialize into breathtaking reality. Aldar, a leading pioneer in creating innovative and iconic properties that redefine the very essence of contemporary living, takes immense pride in its position at the forefront of the industry.
Whether one seeks apartments for rent or villas, Aldar presents a diverse range of properties meticulously designed to cater to every need and desire. With an unwavering commitment to excellence across every facet of their business, Aldar strives not only to meet but to surpass expectations, ensuring an unparalleled lifestyle experience. Prospective residents are invited to immerse themselves in Aldar's realm of luxury, where the perfect home awaits discovery.
Aldar uses digital billboards as a way to communicate that "Abu Dhabi's most beloved developer is now in Dubai!" Aldar is now closer than ever, and celebrating what they have accomplished and how far they've come- literally! Their campaign centers around "Hello Neighbour", a clever play on words for the real estate brand. They focus on snippets of family in their visuals, who are the essence of their brand and what keeps it alive and thriving.
The new campaign was distributed in Dubai in the first week of November, on digital screens.
---
Your opinion counts!
Come on, tell us what you feel about this article.