Awareness Campaign
Promotional Campaign
Dubai
Win an Extra Salary with Emirates Islamic Bank's New Creative OOH Campaign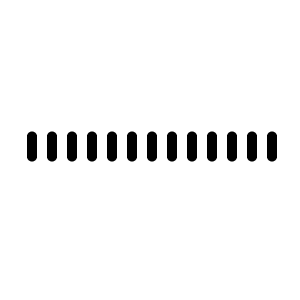 Emirates Islamic Bank is back on UAE's billboards in the launch of their exciting new outdoor advertising campaign that aims to captivate audiences and promote their groundbreaking "Win an Extra Salary" campaign. Following their prior campaign, Emirates Islamic Bank is revolutionizing the banking experience for its customers with a new creative concept campaign spread out across Dubai's bridge billboards.
With a subtle die-cut design, Emirates Islamic Bank's outdoor advertising campaign is designed to grab attention and generate curiosity among passersby. One of the key factors that make Emirates Islamic Bank's campaign so appealing is the incredible incentive it offers: the chance to win an extra salary. By transferring their salary to an Emirates Islamic Bank account, customers automatically enter a draw where they can win an additional salary on top of their regular earnings.
This innovative concept not only attracts new customers but also encourages existing clients to switch to Emirates Islamic Bank for their banking needs. The ads present a 3D version of the pop-up congratulations message one will get if they're a lucky winner of the 52 set to win an extra salary of up to AED 50,000. The smiling man holding a phone upon the billboard personalizes the campaign and makes it relatable to the target audience. Many individuals rely on their mobile phones for various aspects of their lives, including banking; therefore, the portrayed visual elicits an aspirational response, making viewers envision themselves in a similar state of joy and contentment.
Emirates Islamic Bank continues to position itself as a leading financial institution in the region, setting new standards for customer-centric banking.
---
Your opinion counts!
Come on, tell us what you feel about this article.