Awareness Campaign
RAK Airport Launches OOH Campaign to Promote Direct Flights from Ras Al Khaimah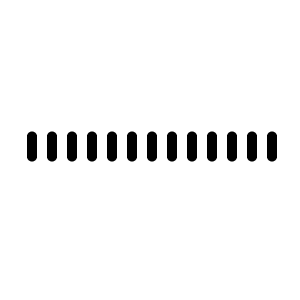 RAK Airport, the international airport of Ras Al Khaimah in the United Arab Emirates, has launched a new OOH campaign to promote direct flights from the airport to a variety of destinations, including Cairo, Jeddah, Doha, and Mumbai. The campaign is running on building wrapping and lampposts OOH formats across Ras Al Khaimah and features a simulation of an airplane window along with the brand's logo and website.
The campaign is designed to raise awareness of the wide range of direct flights available from RAK Airport and to encourage residents and visitors to fly from the airport. The dark blue calm background and the simulation of an airplane window create a sense of travel and adventure, and the campaign's message is clear and concise: "Fly from RAK Airport to your destination."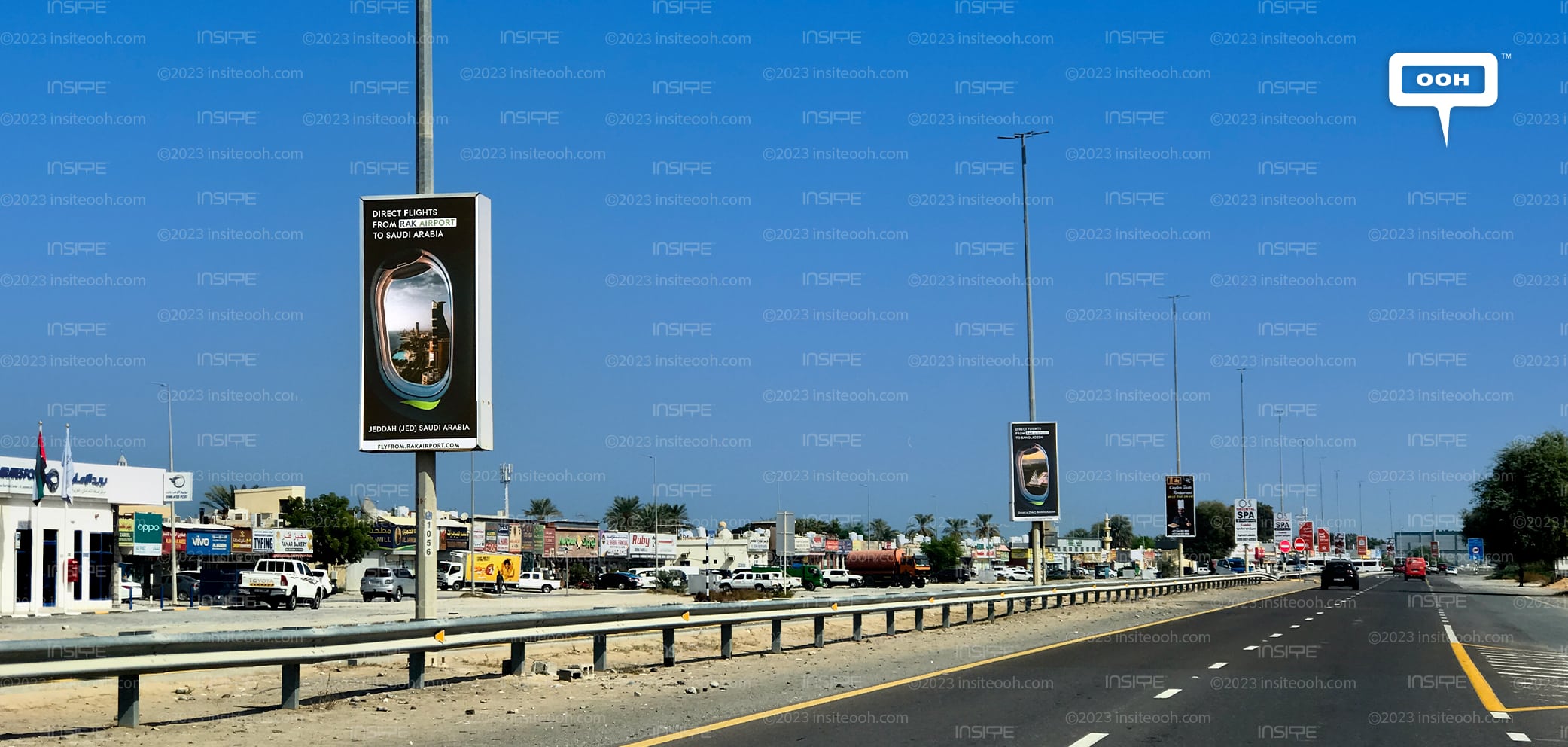 RAK Airport is a growing airport that offers a convenient and hassle-free travel experience. The airport is located just 20 minutes from the city center of Ras Al Khaimah and offers a variety of amenities and services, including duty-free shopping, currency exchange, and restaurants.
Ras-al-Khaimah has been designated as a hub for Air Arabia for a period of ten years, extendable thereafter. The airport was the second among Arab states of the Persian Gulf to secure the ISO 9001: 2000 accreditation for quality management.
Learn about more outdoor campaigns in the United Arab Emirates and get more in-depth details about the OOH industry by visiting our Insiteopedia and navigating through its different sections.
---
Your opinion counts!
Come on, tell us what you feel about this article.