Awareness Campaign
Billboards To Announce Alkarma Developments, When Nature Whispers, It Says "VAHA"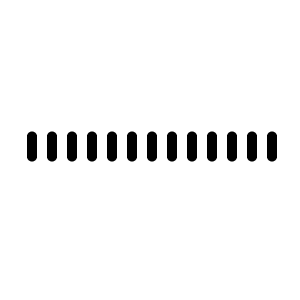 Just a year after introducing the successful 'Kay' project, AlKarma Developments is thrilled to unveil their latest endeavor, Vaha, through an exciting outdoor campaign. Located in the picturesque New Zayed, this remarkable development offers a haven where the positive energy of nature beautifully blends. Vaha provides residents with a unique living experience, immersing them in the serene embrace of nature and enabling them to embrace a joyful and healthy lifestyle.
With the captivating tagline "Whispers of Nature," Alkarma Developments defines its brand identity through Vaha's artistic vision. It symbolizes the perfect combination of tranquility and nature's gentle whispers, inviting you to discover an extraordinary living environment designed to nurture your well-being and create a sense of blissful harmony. And let's not forget, Vaha's vibrant and minimalistic green design is truly impressive. Its captivating beauty instantly grabs attention and brings a feeling of peace and serenity.
To learn more about Vaha's OOH campaigns in Egypt, visit MOOH, your local OOH intelligence data provider with international standards.
---
Your opinion counts!
Come on, tell us what you feel about this article.