Awareness Campaign
Dubai
Dubai's Ultimate Lifestyle Destination, Bluewaters, Beckons Everyone on DOOH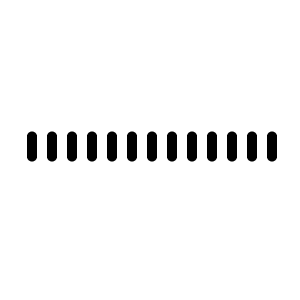 Look out, Bluewaters is taking over Dubai's digital billboards and leisure lifestyle. With unique housing, shopping, dining, and entertainment options, Bluewaters is a bustling lifestyle destination. In addition to being the location of the biggest observation wheel in the world, it is a shopping haven. The multi-mode transport network and bridge at Bluewaters provide easy access to this metropolitan island.
People are guaranteed a great time exploring the island, visiting friends who reside on Bluewaters, or lodging at their upscale hotel. They have something for everyone, whether it's "Dine. Shop. Experience." The thriving waterfront attraction and urban island getaway encourages you to savor your favorite foods and beverages at Bluewaters, while enjoying mouthwatering views of the Arabian Gulf and a delicious breakfast, lunch, and supper including a wide variety of international cuisines.
All these tempting options are present on the billboards, with a chic woman dressed to the nines, a plate of delectable food in top notch presentation, and a group of friends laughing and having fun. It's the time of their lives at Bluewaters, and they invite you to do the same and "Explore the world of Bluewaters"!
The new campaign was released in Dubai in the first week of November on digital screens.
---
Your opinion counts!
Come on, tell us what you feel about this article.