Awareness Campaign
Co-branding campaign
Dubai
Mastercard, ADCB, and Talabat Credit Cards Unite on OOH Co-Branding Campaign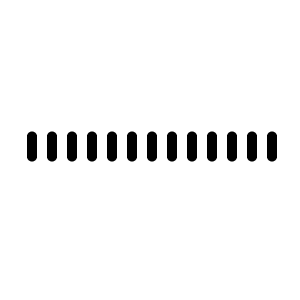 Global payment leader Mastercard, leading UAE bank Abu Dhabi Commercial Bank (ADCB), and renowned food delivery platform Talabat joined forces once again, unveiling an even bigger and stronger outdoor advertising campaign. Following their prior trio appearance on UAE's billboards back in September, ADCB, Talabat, and Mastercard unite once again for a recurring campaign that doesn't only feature eye-catching visuals but also blends the iconic imagery of Mastercard, ADCB, and Talabat to create an unforgettable visual experience.
Visuals of delicious foods are hosted on the new campaign ad spaces, utilizing a unique design that spotlights the Talabat Credit Cards, making them one with your food. From exclusive discounts and personalized offers to hassle-free payment solutions, the campaign highlights how these credit cards can transform everyday transactions. The ad spaces note how the Talabat ADCB Credit Card can now help you earn 35% cashback on 10 of your orders every month, and all one must do is apply on the Talabat App. The billboards stand out tremendously, as they are visually stimulating, leaving a lasting impression on viewers.
The ad message for the campaign is delivered to all passersby as it is written in both English and Arabic, with a clear call to action to download the Talabat Application upon UAE's hoarding billboards.
Get to know more about out-of-home advertising campaigns on Insiteopedia.
---
Your opinion counts!
Come on, tell us what you feel about this article.