Awareness Campaign
No.1 For 14 Consecutive Years! Haier Gloats on Cairo's Out-of-Home Platforms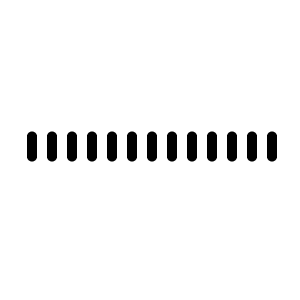 Looking for home appliances that stand the taste of time is a challenging mission, especially without giving up quality. Haier is one of the brands that can balance the cost without giving up the quality. In a new OOH campaign, Haier gloats on how it has stayed for 14 consecutive years as the no.1 brand internationally.
The artwork is exquisite as the appliances Haier offers, such as the washing machine, fridge, AC, and top-loading, are placed in the middle of the billboard and placed on a black background to showcase them royally and elegantly.
The tagline shows exclusivity and uniqueness by adding a number that is attention-grabbing to most of the audience. Actually, this is not the first time Haier has used this technique of excluding tone of voice along with adding a number, as shown in the previous campaign.
The campaign has been distributed through digital and static solutions to target the broadest audience who will come across the campaign. Also, the geographical distribution is wide, as you can find it on vital bridges, highways, and roads in east Cairo. This distribution's objective is mainly the maximum conversion.
You can learn more about this campaign's budget, OOH kinds, locations, and more by visiting MOOH, Egypt, and The Emirates OOH-dedicated analysis system and Media Intelligence.
---
Your opinion counts!
Come on, tell us what you feel about this article.