Awareness Campaign
WETEX
Dubai
Taiwan Excellence at WETEX 2023 An Outdoor Advertising in Dubai Avenue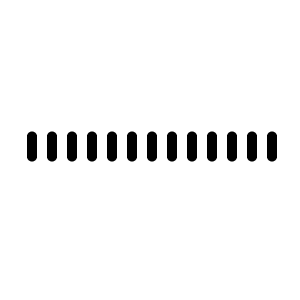 Taiwan Excellence, depicting Taiwan's most innovative and value-added products, its mark of Excellence has become a common brand for Taiwanese products with innovative values, in the international market, Taiwan Excellence is set to take part in (WETEX) 2023, at the Dubai World Trade Center, showcasing a wide range of innovative products and solutions, as a debut at WETEX, it will showcase 18 innovative products and solutions from 10 leading Taiwanese brands.
The outdoor billboard ad, located in a prominent location in Dubai, warmly welcomes visitors to the Taiwan Pavilion at Hall 2, Booth 2D12, to promote its participation in the esteemed Water, Energy, Technology, and Environment Exhibition (WETEX) 2023. with highlights of the 10 leading Taiwanese companies exhibiting at WETEX 2023: FENRI, ROCKER, CTCI, FINETEK, HCP PUMP, PLAINLIV, ACUO, ICP DAS, LOF SOLAR, and SAUBERAIR.
Worth noting that WETEX is a leading regional trade event for water, energy, technology, and the environment. It is an ideal platform to showcase cutting-edge products and solutions to a global audience of industry professionals.
---
Your opinion counts!
Come on, tell us what you feel about this article.