Awareness Campaign
Residential Project
New Cairo
East Cairo
Peerage Residence Project by Al Riyadh Misr, Reality Meets Royalty on Billboards in Cairo!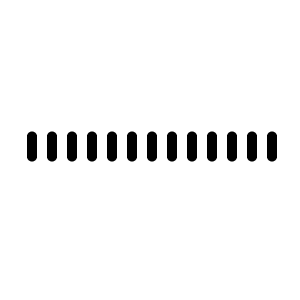 From El Shrouk City to New Cairo, a buzz is spreading about a newcomer to the city's billboards! Al Riyadh Misr Development, a real estate developer in Al Shorouk City and New Cairo, is introducing quality homes with professionalism and global expertise. Their designs are tailored to suit Egyptian society, marking a debut on traditional and digital billboards.
The campaign introduces Peerage Residence, a strategically located project on East Cairo's Suez Road, offering a breathtaking view of New Cairo's 90th Street North. The visuals showcase its unique English-inspired design, portraying a royalistic architectural development.
Homeowners are intrigued by this fresh addition to the real estate scene. Al Riyadh Misr Development aims to stand out with its commitment to quality, professionalism, and a touch of global influence. The billboards convey not just a housing option but a lifestyle, inviting residents to experience the charm of Peerage Residence's distinctive design and prime location.
You can learn more about this campaign's budget, OOH kinds, locations, and more by visiting MOOH, Egypt, The Emirates OOH-dedicated analysis system, and Media Intelligence.
---
Your opinion counts!
Come on, tell us what you feel about this article.