Awareness Campaign
Sharjah
Al Mashawi Al Halabya: Now Grilling & Sweets Delivered to Your Doorstep in Dubai!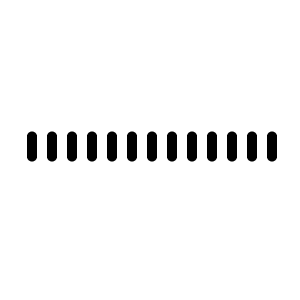 Introducing Al Mashawi Al Halabya Restaurant & Sweets, a renowned culinary destination in Dubai. This esteemed restaurant offers a delectable selection of Arabic cuisine, sweets, and street food. With a wide range of flavors, Al Mashawi Al Halabya caters to discerning palates and delivers an unparalleled dining experience.
Their vibrant billboard showcases three enticing messages. Start your day with an Al Halabya Sweets cheese sandwich and a refreshing cocktail for just 5 AED. They also offer Sahlab & Kakki for only 1.99 AED, satisfying your sweet cravings.
The billboard celebrates Al Mashawi Al Halabya's grilling expertise with the message "It's grilling time" alongside their succulent kofta grill. For those seeking authentic flavors, this is a must-try.
Delicious sweets, made with expertise, are showcased with the message "Delicious sweets, made with expertise". From delicate pastries to luscious desserts, Al Mashawi Al Halabya's sweets represent the region's rich culinary heritage.
With branches in Sharjah, Dubai Al Garhoud, and Dubai Al Barsha, everyone can enjoy Al Mashawi Al Halabya's culinary delights. They also offer delivery services, bringing their flavors directly to your doorstep.
In the opening week of November, The Bridge's billboard, lamppost, and digital screen campaign creatively unfolded across the vibrant cityscape of Sharjah.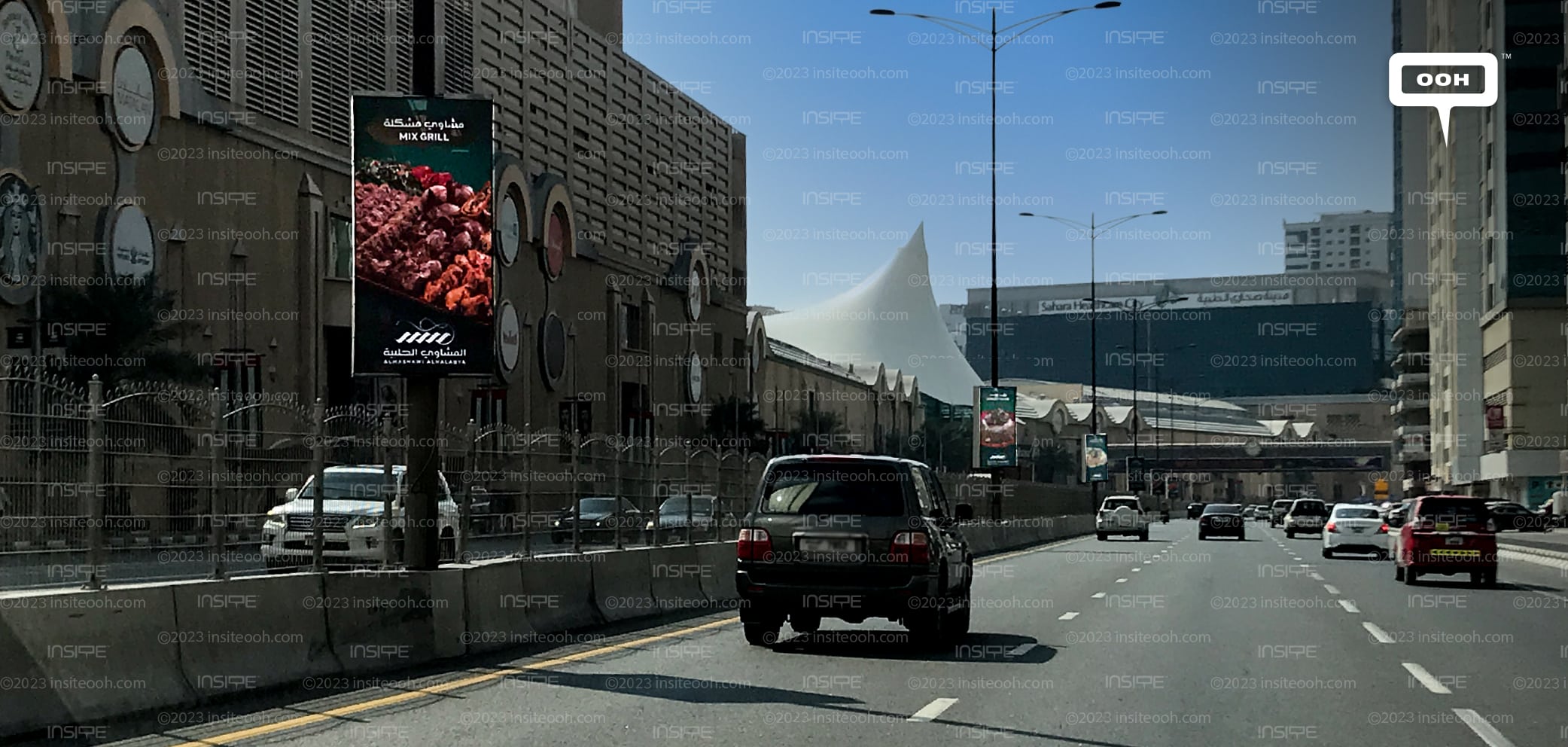 ---
Your opinion counts!
Come on, tell us what you feel about this article.