Awareness Campaign
Dubai
From Cityscapes to Great Escapes, Jeep is Ready For It All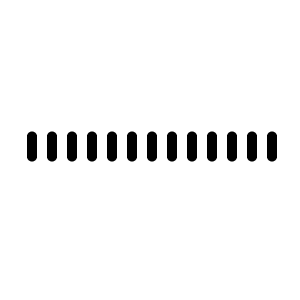 Jeep launches its billboard campaign in the UAE, showcasing the incredible advantages of the Grand Cherokee family. In line with their previous advertising, Jeep maintains its brand identity and look, with the tagline "From Cityscapes to Great Escapes".
The Grand Cherokee clan is prepared for exciting journeys, with its available combinations of roomy comfort, cutting-edge technology, elegant design, and cutting-edge safety and security features, found in the Grand Cherokee L three-row and the thrilling Grand Cherokee 4xe. The 2023 Jeep Grand Cherokee satisfies the needs of both new adventures and daily life. More space is provided by the third-row Grand Cherokee L, and experiences are enhanced by the amazing technology that is offered.
With a golden sunset, the automotive giant proudly flaunts the car in a sleek black on the visuals, as it stands tall between the desert and gleams with a polished shine. The car's starting price is from "2,999 AED Per Month", offering "Service, Warranty, Roadside Assistance". The curvy hills behind the car and the sun's aureate orb ties in together both the Jeep's power, endurance, and majestic beauty.
The new campaign was paraded in Dubai in the first week of November, via hoardings.
---
Your opinion counts!
Come on, tell us what you feel about this article.