Awareness Campaign
JAC Motors Announces the Return of the JS2 Alongside an Impressive Automotive Line-up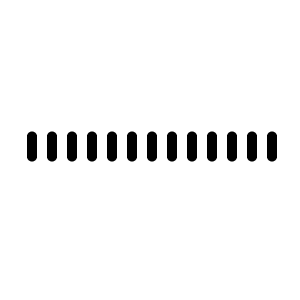 JAC Motors hits Greater Cairo's primary OOH scene with a new campaign announcing the return of the JAC JS2 "Just in time." As one of the leading automotive manufacturers, JAC Motors has created this eye-catching campaign aimed at creating a buzz among car enthusiasts and potential customers by announcing the return of the popular JAC JS2 and highlighting the brand's extensive automotive range.
Following their prior appearance, JAC Motors once again hosts a sleek red vehicle in its new campaign ad spaces, in addition to a visual line-up of their diverse automotive range, strategically displaying various models, including sedans and SUVs. By reintroducing the JS2 to the market, as well as highlighting its range, JAC Motors demonstrates its dedication to meeting customer demands for reliable and stylish vehicles.
The campaign features visually striking visuals and conveys the brand's message effectively. Large billboard advertisements are strategically placed in high-traffic areas, ensuring maximum visibility and exposure. The official dealer's logo 'KASRAWY GROUP' along with the 'TotalEnergies' logo are placed in the ads alongside the official JAC Motors Egypt hotline.
To uncover more about the JAC Motors campaign, check out Monitoring Out of Home (MOOH), the dedicated media intelligence agency and analysis system active in Cairo and Dubai, which will provide you with details regarding campaign types, kinds, locations, budgets, media plans, and more.
---
Your opinion counts!
Come on, tell us what you feel about this article.