Awareness Campaign
Residential Project
6th of October City
West Cairo
Blue is The Main Color, Invest is the Main Act on Isola's OOH Campaign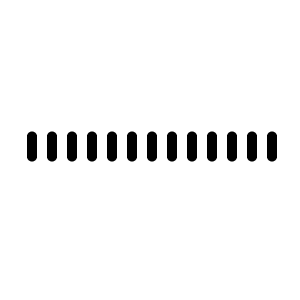 In Egypt's Greater Cairo, real estate stands out as a rapidly growing industry, drawing attention for its substantial returns on investment. El Masria Group seizes this opportunity to introduce their newest project, Isola Villas, through a prominent billboard campaign. The visually striking ads employ a minimalist design, with each billboard featuring the key colors of blue, green, and gold.
The project is located in the Green Belt neighborhood, 6 October City. With an upscale project like this one. The OOH artwork needed to be elegant to match the tone of voice. That explains why the blue color choice that indicates open spaces, serenity, and freedom.
Moreover, the blue billboards emphasize loyalty and commitment with the message "Invest in Blue" and "Blue is a Key Investment." Similarly, the green billboards convey the message "Invest in Green" and "Green is a Key Investment." Across all billboards, a unified call to action resonates: "Invest in Isola" and "Invest in Opportunities."
This dynamic campaign follows the success of the previous campaign of El Masria Group's "Ready to Move" Isola October out-of-home initiative, solidifying Isola as a prime choice for prospective investors and home seekers alike. With its strategic messaging and vibrant visuals, El Masria Group invites individuals to explore lucrative opportunities in the thriving real estate sector of Greater Cairo.
You can learn more about this campaign's budget, OOH kinds, locations, and more by visiting MOOH, Egypt, The Emirates OOH-dedicated analysis system, and Media Intelligence.
---
Your opinion counts!
Come on, tell us what you feel about this article.