Awareness Campaign
Dubai
The Iconic "Fairmont Hotels and Resorts"- Lights Up Dubai's White OOH Billboards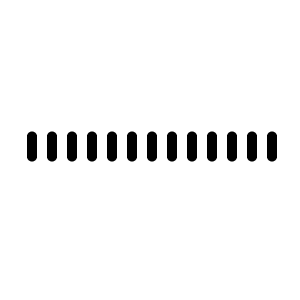 Fairmont Hotels and Resorts is a luxury hotel chain in the hospitality and tourism industry that operates properties in various destinations around the world. It is known for its opulent accommodations, exceptional service, and iconic properties in stunning locations.
As a Fairmont-managed hotel, The Savoy upholds the brand's commitment to delivering exceptional service and unforgettable experiences with a rich history and prestige in hospitality; Fairmont has embarked on an out-of-home campaign that encapsulates the hotel's grandeur and allure.
The White Hoarding Billboard places the hotel in the spotlight across Dubai, showcasing The Savoy's distinguished presence and inviting viewers into a world of refined hospitality; at the heart of this campaign is The Fairmont and Savoy's name prominent, highlighting the Website with the tagline "stay Iconic."
The OOH, in general, aims to attract attention to the city's residents and visitors, inviting them to the unparalleled luxury that The Savoy, A Fairmont-managed hotel, as an invitation to a world of comfort.
The Savoy's OOH campaign stands for the hotel's commitment to be more than just a destination; it's a haven of luxury and a world of elegance amidst the dynamic cityscape.
---
Your opinion counts!
Come on, tell us what you feel about this article.