Awareness Campaign
Dubai
Sharjah
Ajman
Etisalat by e& National Entrepreneurship Program Shines Across UAE OOH Billboards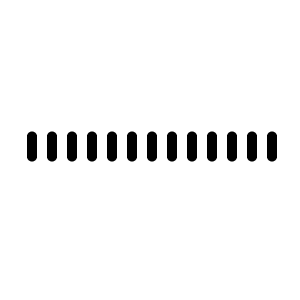 The leading telecommunications provider in the United Arab Emirates, Etisalat by e&, is proud to announce the launch of an exciting outdoor campaign in the UAE to promote the National Entrepreneurship Program. As a trusted and innovative technology group, Etisalat has always been at the forefront of driving progress and fostering unity within the country. In October 2023, Etisalat unveiled a remarkable outdoor advertisement showcasing solutions for businesses across OOH.
Now, Etisalat is taking its dedication to the next level by introducing the National Entrepreneurship Program through a captivating outdoor campaign. The program aims to exclusively support locally-owned companies at 100%, aligning with the national agenda and the government's efforts to promote localization and build strong partnerships between the private sector and Emirati citizens. One can't help but notice the billboards that proudly display the slogan (Hello Emirati), inviting qualified individuals to be part of this unique initiative.
The outdoor campaign serves as a powerful introduction to the UAE citizens, highlighting the opportunities and support available through the National Entrepreneurship Program. Etisalat's strategic placement of billboards across the UAE ensures maximum visibility and engagement.
The Bridge billboard campaign, in the first week of November, was strategically distributed across Dubai, Sharjah, Ajman, and Ras Al Khaimah.
---
Your opinion counts!
Come on, tell us what you feel about this article.