Awareness Campaign
Dubai
Performance that Captivates! Honda Gloats with its The All-New ZR-V on UAE's OOH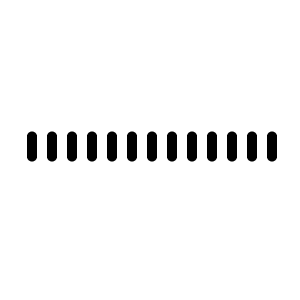 The automotive manufacturer Honda once again captures the attention of car enthusiasts and passersby with its latest outdoor campaign in the UAE. The spotlight is on the captivating performance and innovative design of the all-new ZR-V, which has taken center stage on billboards across Dubai.
Following their prior appearance, Honda's billboard design for the ZR-V campaign is a true testament to the power of captivating visuals. The ZR-V, with its sleek and dynamic burgundy exterior, is portrayed in a larger-than-life format, dominating the billboard space. The bold lines, aerodynamic curves, and stylish contours of the ZR-V are accentuated in the design, capturing the attention of onlookers and drawing them into the world of Honda's latest creation. Al-Futtaim's Trading Enterprises strategically chose prime locations for the ZR-V billboards, ensuring maximum visibility and exposure and commanding attention from a diverse range of audiences, whether it's drivers passing by or pedestrians walking along the streets.
The new campaign surfaced on Dubai's outdoor arena in the first week of November on digital screens.
---
Your opinion counts!
Come on, tell us what you feel about this article.