Awareness Campaign
DOOH Campaign
Dubai
Meraas Personalizes Real Estate With Nad Al Sheba Gardens on Out-of-Home Campaign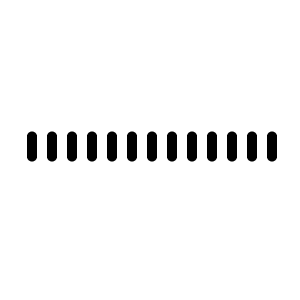 Meraas has just released a new digital OOH campaign for Nad Al Sheba Gardens, following up on their last campaign.
Nad Al Sheba Gardens caters to modern desires for every lifestyle, unlike any other villa community. With a network of bike lanes, jogging tracks, and pedestrian-friendly streets supporting it, each captivating neighborhood works to cultivate and expand a feeling of plenty. There are plenty of amenities for recreation, exercise, and relaxation, all of which embrace the harmonizing beauty of nature to create a legacy of higher living that brings every imaginative moment to life. These amenities range from outdoor theater areas to yoga grounds.
The real estate compound is a gated neighborhood where you are welcome to live in Dubai at your own speed. in an area thoughtfully planned to support both internal and external development. Nad Al Sheba Gardens' townhouses, detached villas, and villas are all inspired by coziness, the outdoors, and community. Nestled within picturesque surrounds, the elegant villas and townhouses have a contemporary and sophisticated appearance, with ample natural light flooding the living spaces, creating an uninterrupted bond with the outside.
Over a breathtakingly stunning birdseye view of the stretch of land, filled with greenery and enticing pools, the campaign encourages Dubai's audience to "Live Your Legacy". The ad focuses on residents' personal lives and how they view their "legacy", via personal stories, including "Maryam", an "Interior Design Entrepreneur & Mother", and "James", an "Executive Engineer & Father", who share a vision about the importance of warm homes and prioritizing family.
The new campaign was distributed on digital screens in Dubai in the first week of November.
---
Your opinion counts!
Come on, tell us what you feel about this article.