Awareness Campaign
Dubai
Date for Marvel's Highly Anticipated Release on Dubai's Digital Out-of-Home Screens!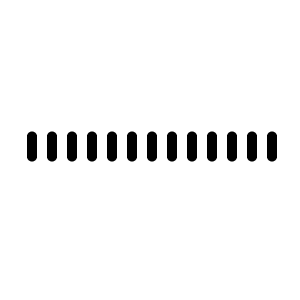 As the 33rd installment hits Cinemas, The Marvel Studios Cinematic Universe has long been a behemoth in the world of cinema, another superhero saga of women taking the lead, showcasing powerful characters and compelling narratives, captivating audiences with its thrilling narratives and iconic superheroes, leading the charge in this monumental chapter are three incredible women who are not just characters; they're symbols of strength and empowerment.
Brie Larson reprises her role as Captain Marvel, a character who embodies resilience and power. Brie Larson as Carol Danvers represents the unwavering spirit of determination and bravery; Teyonah Parris takes on the role of Monica Rambeau, Monica's character embodies strength and tenacity; Iman Vellani as Kamala Khan's significance lies as a new generation of superheroes bringing cultural richness to the MCU.
The allure of Out-of-Home advertising remains influential in promoting Marvel movies. Its effectiveness in captivating audiences offers several key advantages in the entertainment landscape. Digital OOH advertising places movie promotions in strategic locations where they garner maximum visibility, so passersby can't help but be captivated by the visual messages announcing that "The Marvels" Hit Cinemas Starting November 9th.
A well-designed OOH ad for the movie is Eye-catching and sneak peeks into the movie's world are carefully curated to tantalize viewers.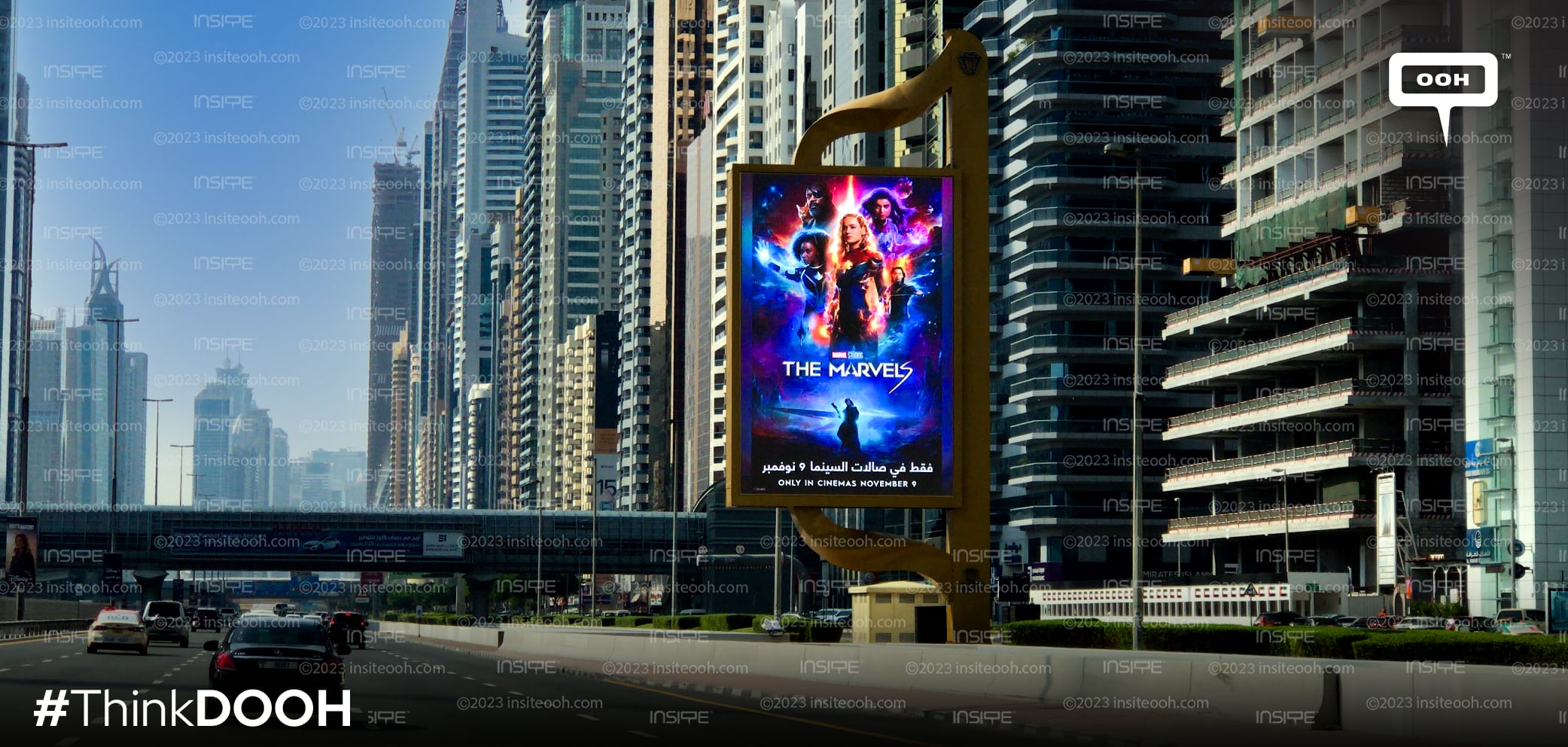 ---
Your opinion counts!
Come on, tell us what you feel about this article.