Awareness Campaign
Residential Project
West Cairo
Zayed Digital Boards (ZDB)
Nmq, Melee's New Project, Just Made an Appearance on Greater Cairo's OOH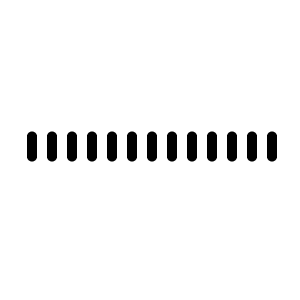 Just one month after establishing operations, real estate developer Melee has stunned onlookers with an unexpected announcement displayed across Greater Cairo's billboards. Known for their slogan "shattering expectations", Melee aimed to surprise passersby with their most recent advertising campaign.
In a short time, Melee has followed through on their promise, using the city's billboards to share exciting news with residents of Sheikh Zayed City in West Cairo. Bold visuals advertise Melee's launch of Nmq, an innovative community offering top-notch amenities.
Nmq is set to become a futuristic residential project in West Cairo, catering to all tastes with unique residential units. The billboard design features bioluminescent leaves, symbolic of rebirth and growth. This striking image captures Melee's vision of creating a new benchmark for property developments in the area.
Through their impressive debut campaign, Melee has proven early success in shattering expectations with their rapid timeline. Local homebuyers can now look forward to a pioneering new destination created by this ambitious developer.
You can learn more about this campaign's budget, OOH kinds, locations, and more by visiting MOOH, Egypt, The Emirates OOH-dedicated analysis system, and Media Intelligence.
---
Your opinion counts!
Come on, tell us what you feel about this article.