Awareness Campaign
The First Platform for Selling and Buying, Dubizzle, on Out-of-Home Billboards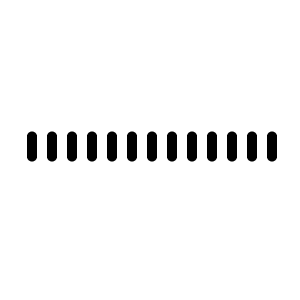 Dubizzle, a pioneering online platform, has become an integral part of Egypt's digital commerce landscape, providing an accessible space for a diverse of services and streamlining the process of buying and selling.
Dubizzle's foray into OOH billboards marks a significant step in the buying and selling experience; its presence on billboards provides a space of safety to assure that buyers and sellers can connect fluently, as a platform that aims to change the traditional norms of trade, catering to the modern consumer's needs and preferences.
After Dubizzle's successful OOH campaign in September, it has now unveiled a strategic branding highlighting the platform's comprehensive offerings, focusing on the tagline, The First Platform for Selling and Buying," emphasizing its role as the premier platform for buying and selling in significant sectors like cars and real estate,
It is worth noting that Dubizzle's successive OOH Campaigns pave the way for a new era of trade, inviting individuals to explore, engage, and connect in innovative and easy ways.
Visit MOOH, the monitoring out-of-home intelligence data provider in Cairo & Dubai, to catch all about this campaign and way more!
---
Your opinion counts!
Come on, tell us what you feel about this article.