Awareness Campaign
Creative Panda Cheese Campaign to "Spread" the Different Kinds of Products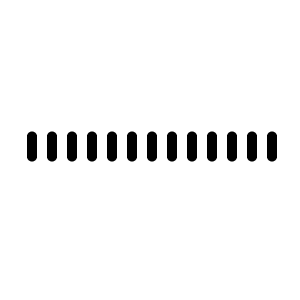 Panda's OOH campaign in Cairo for its delicious feta, triangle, and mozzarella cheese, a creative OOH campaign that is catching the attention of cheese lovers everywhere. The campaign has been strategically placed on major roads across the city, utilizing special production die-cut double-deckers and uni-poles, ensuring that the visuals are impossible to miss.
Following their previous successful OOH campaign in October 2023, Panda is back with a dazzling display of creativity. This time, the OOH visuals revolve around a vibrant blue color, which cleverly corresponds to the packaging of the delectable cheeses being showcased. Known for their pioneering spirit in advertising and marketing, Panda has always been memorable. Who could ever forget their award-winning TV ad that captivated audiences some time ago? The brand's innovative approach extends to the OOH scene as well, where they aim to make a lasting impression.
In this latest OOH campaign, Panda goes all out to showcase their exquisite cheese products. Each display features the product itself, accompanied by the brand's logo. What makes these visuals truly special is the incorporation of special production die-cuts. In the case of the mozzarella cheese ad, a remarkable die-cut creates the illusion of cheese stretching across two decks, forming a mouthwatering pizza. It's a visual treat that is sure to leave a lasting impression.
Panda's slogan, "Panda, never rejected," is also prominently displayed throughout the campaign. This catchy tagline speaks to the brand's commitment to delivering high-quality, delicious cheese that customers can't resist.
To learn more about Panda's OOH campaigns in Egypt, visit MOOH, your local OOH intelligence data provider with international standards.
---
Your opinion counts!
Come on, tell us what you feel about this article.