Awareness Campaign
Dubai
From Europe to Dubai, Qualiko's Digital OOH Campaign Debut Sparks Culinary Buzz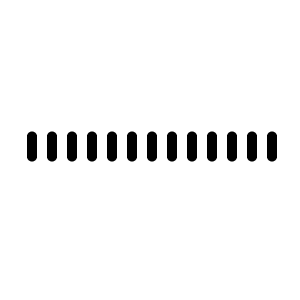 Qualiko, the esteemed international poultry brand, emerges as the culinary ambassador of quality and taste, proudly crafted by Europe's premier agricultural powerhouse, MHP. In a groundbreaking move, marking their inaugural outdoor campaign, Qualiko sets out to captivate consumers with a visual feast that mirrors the excellence embedded in their products.
Diving into the billboard, Qualiko's slogans, #qualityisqualiko and 'because taste matters' aren't just catchy words. It's their way of saying they're all about giving you top-notch taste. The billboard isn't just about looking good; it's a promise that when you grab some Qualiko poultry, you're in for a flavor-packed treat. They believe that good quality equals fantastic taste, and they want you to experience that with every bite. It's not just chicken; it's a taste adventure crafted just for folks who appreciate the best. From succulent chicken cuts to wholesome poultry selections, the extensive product range is strategically displayed in the ad, creating an alluring showcase of the culinary delight that consumers are looking for.
The campaign made its first debut in Dubai during the first week of November, featuring on digital screens.
---
Your opinion counts!
Come on, tell us what you feel about this article.