Awareness Campaign
Dubai
Rebel & Rad, KISMET BY MILKA Keeps Up With The Style Scene on OOH Billboards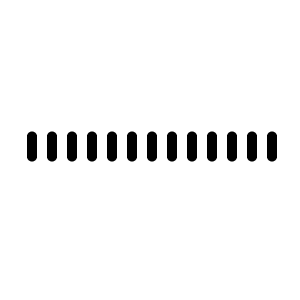 Ready to transform your style with jewelry staples? Look no further, KISMET BY MILKA is here on Dubai's DOOH for all the fashionistas and style icons.
Milka Karaağaçlı founded the creative fine jewelry business, which has been lovingly crafted in Istanbul since 2009. For over 14 years, KISMET BY MILKA has been a leader in the jewelry market thanks to their captivating collections and commitment to providing a personalized experience for their consumers. Now, they're at "Dubai Mall, Fashion Avenue, 1st Floor".
An important part of a woman's aesthetic is her ear piercings, and this is what the Turkish brand focuses on in this campaign, calling all women who would dare to pierce their ears with their professional piercing experts. Perfectly emulating the concept of "the new cool," KISMET BY MILKA has given the iconic punk rock accessory—the piercing—a modern makeover. They've combined 14K gold with diamonds to make a very chic and opulent substitute. Their piercings are made of nickel-free gold and have beautiful design and craftsmanship, making them extremely healthy.
Offering earrings for loge, tragus, conch, helix and flat piercings, the chic brand offers endless collections and options for each specialized piercing, as well as their regular piercings. Some of these staggeringly edgy options are flaunted on their billboards, as a model poses with her sharp side profile, showing off each piercing with the studio light spotlighted on them. In slicked back hair and dramatic, dark makeup, the piercings stand out against her white linen attire and peach background.
The new campaign spread on digital screens in Dubai in the first week of November.
---
Your opinion counts!
Come on, tell us what you feel about this article.